We had our 30 week check up today and everything is looking great! Baby boy is already head down and measuring a normal size. We're starting to get serious now as it's becoming much more real. We have been taking a
birthing class
that has been invaluable in helping us plan and know what the heck we're doing. It's all so foreign!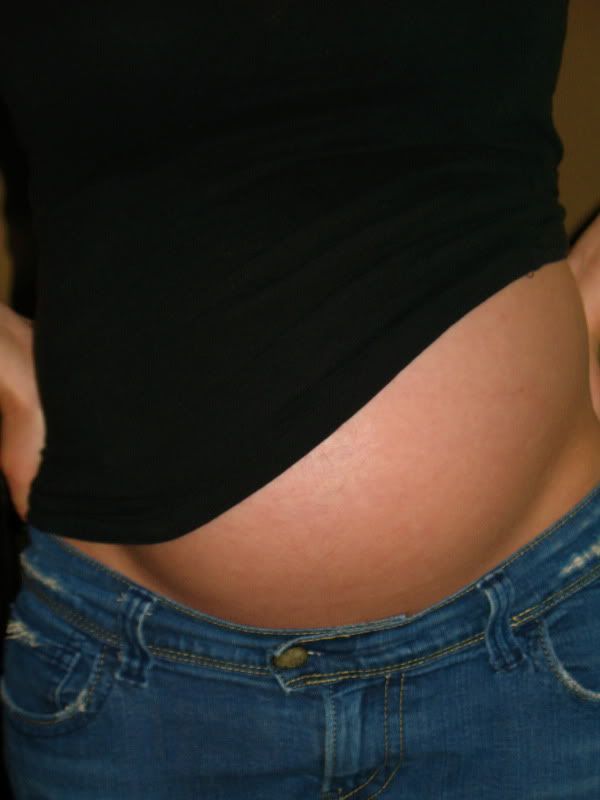 We're planning on a natural birth with midwives at
Motherwise Birthing Center
. Our experience so far has been fantastic. We feel very comfortable and "armed" with some good techniques to have a successful birth.