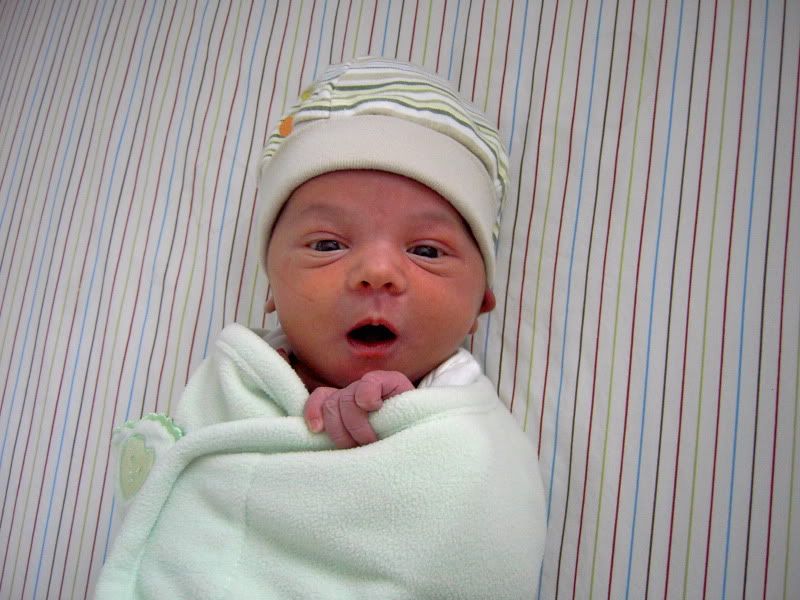 Here's some new pictures of the little dude. It's crazy how he seems to change every hour!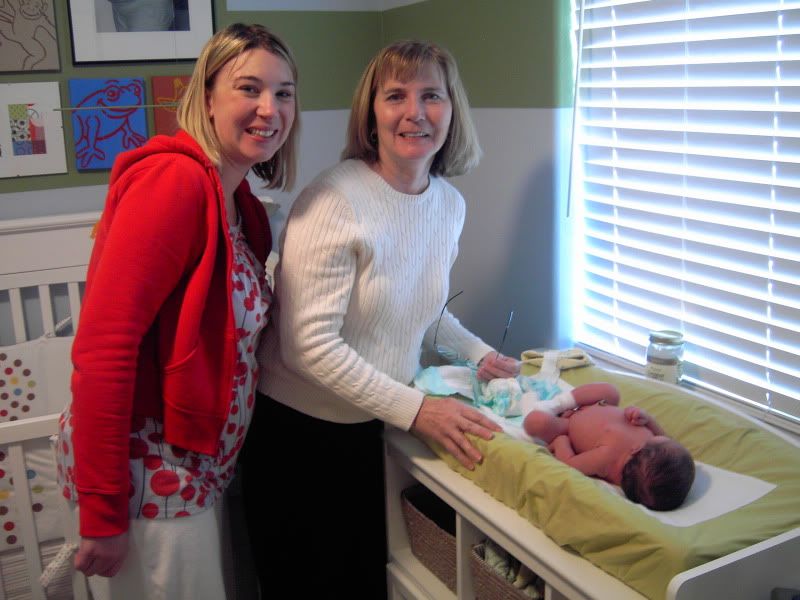 My parents came up to stay with us and meet their new babe. They are quite smitten, as are we.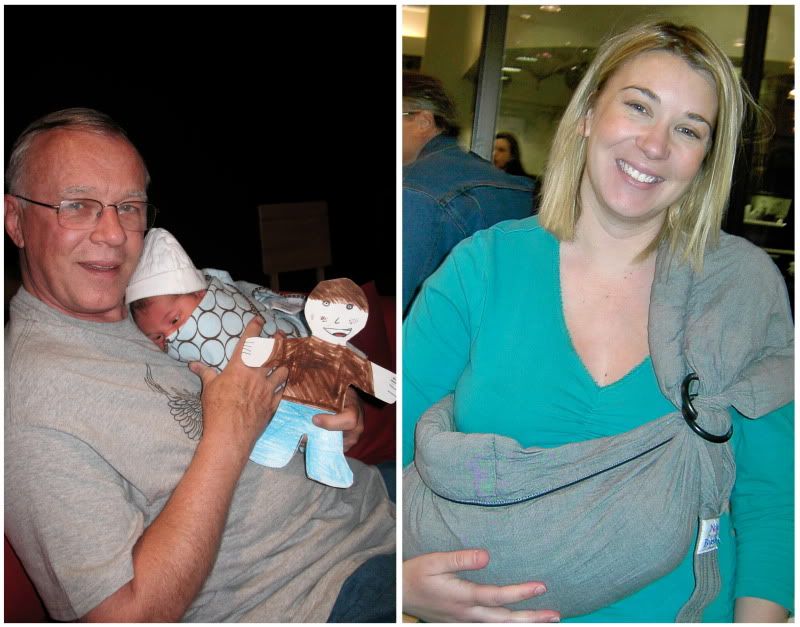 We also took our first outing to the grocery store. And
Flat Evan
makes another appearance.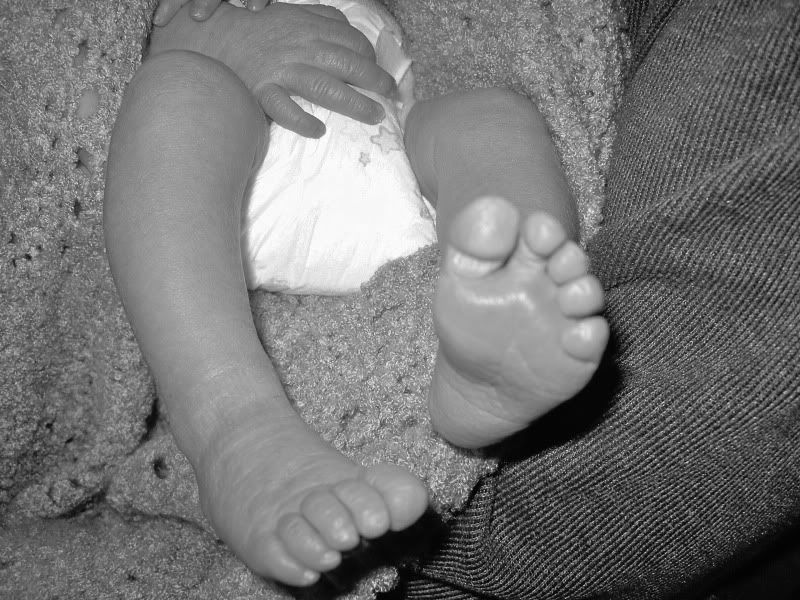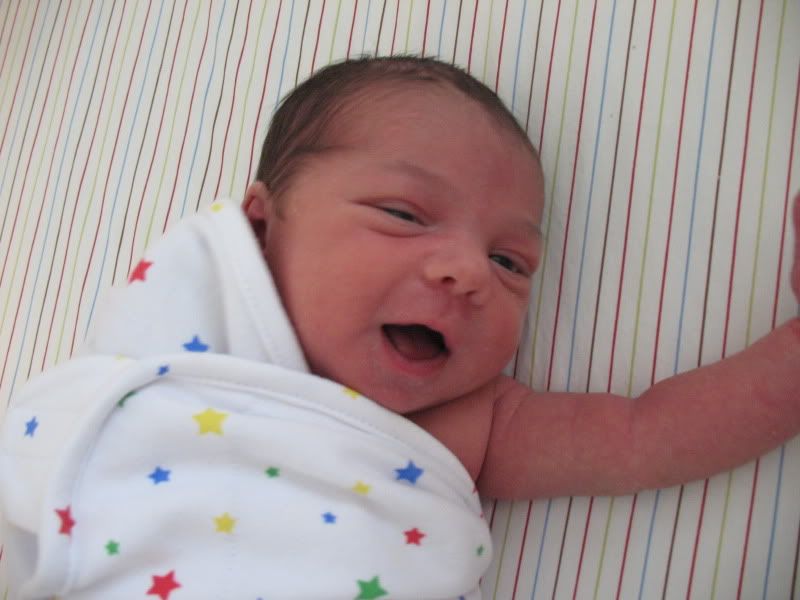 However, please note that that all the sleeping pictures are taken during the
day
b/c he doesn't believe in sleeping when it's
night
(yawn!) Advice?!