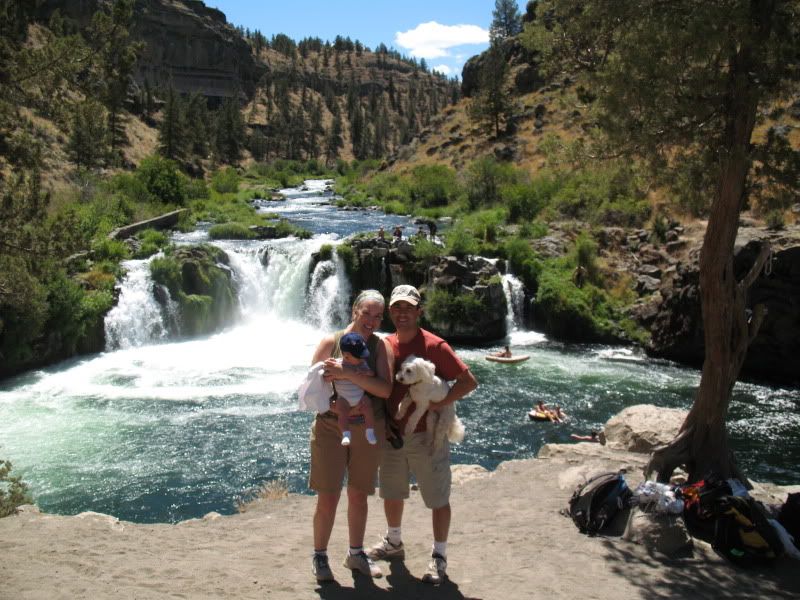 We hiked out to
Steelhead Falls
today.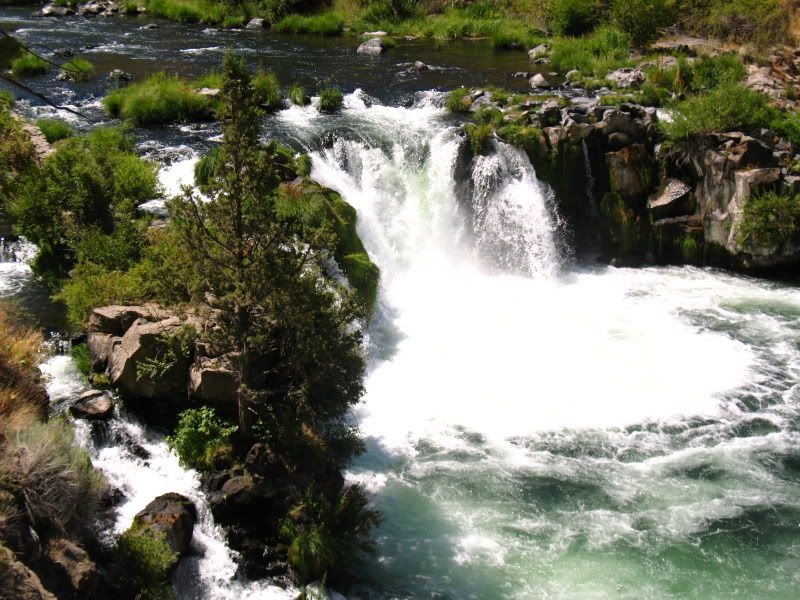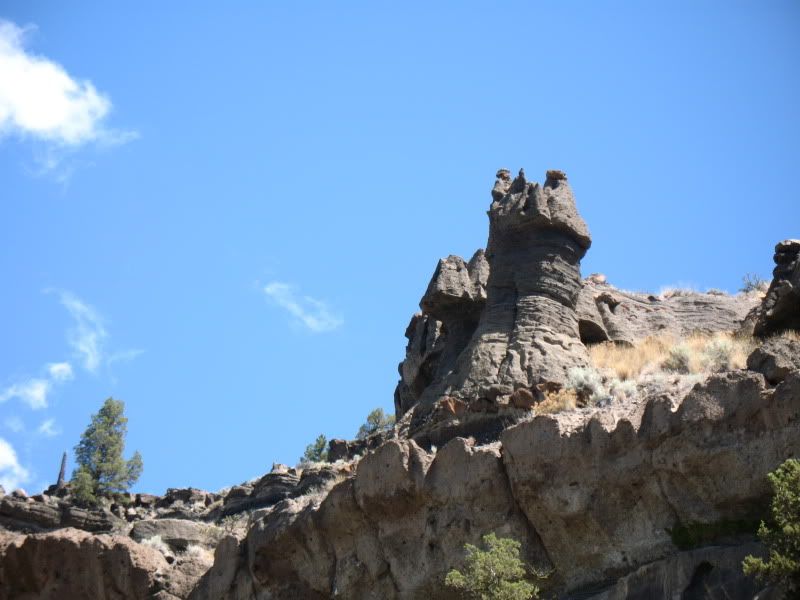 It was a great hike, about a mile round trip, with Tayden in tow and Max on a leash.
We enjoyed a picnic under a shade tree while we watched kids cliff jumping into the river below.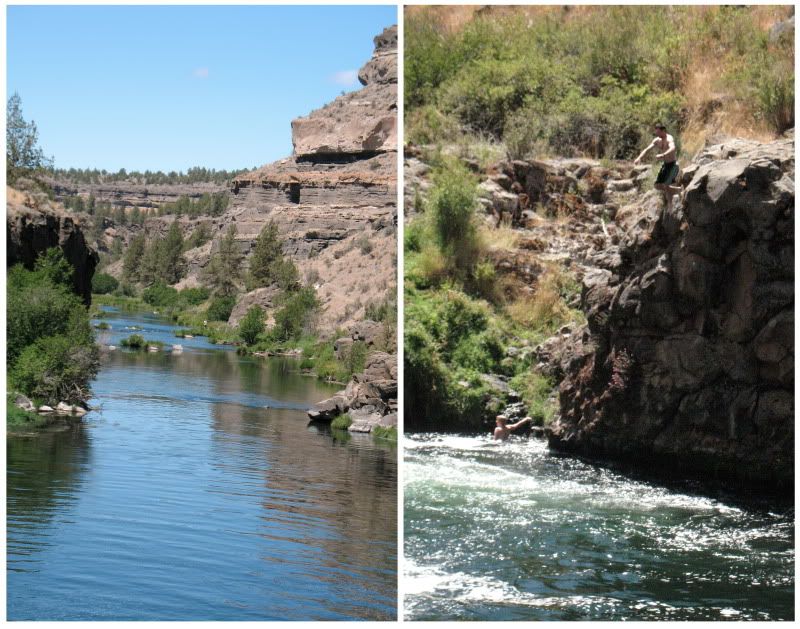 We felt old.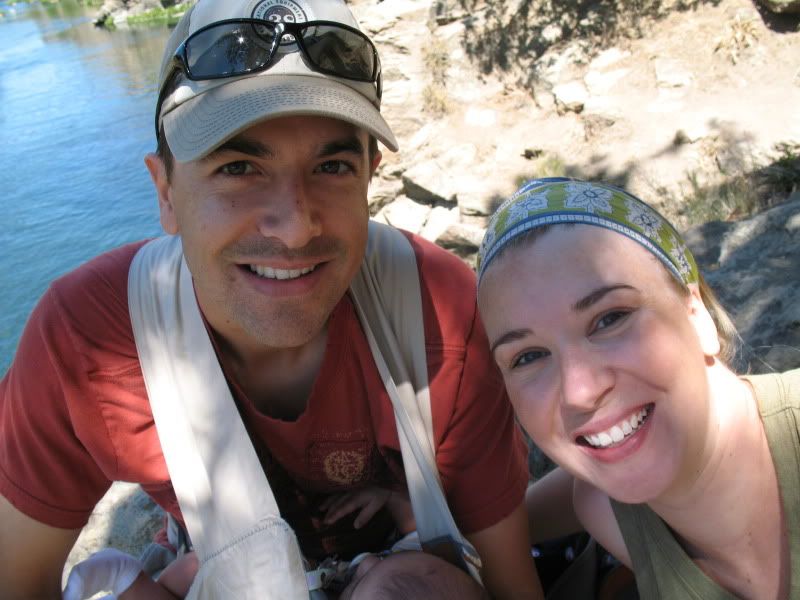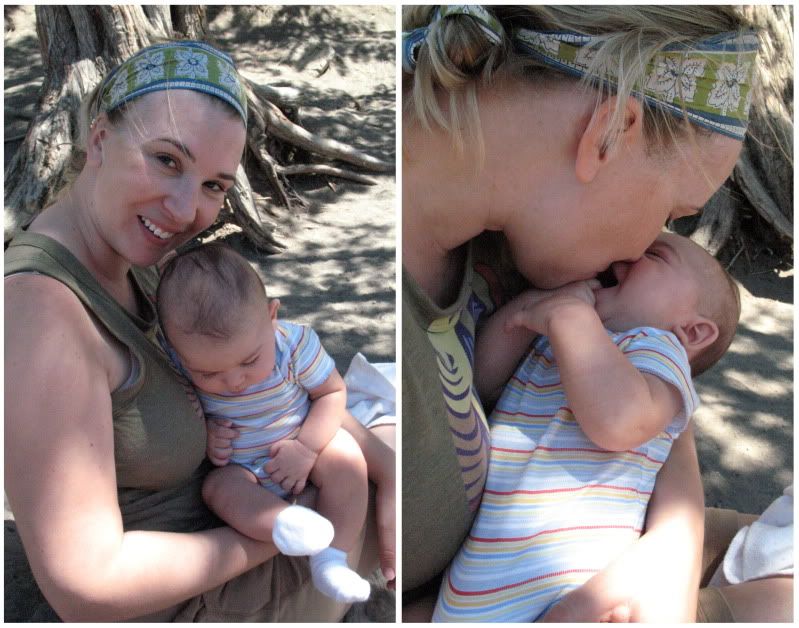 Instead of dwelling on it, we just soaked in the gorgeous surroundings that are in our backyard!