My mom is vacationing in Bandon, on the Oregon coast, and invited us to come visit. We decided to get away, determined that this was going to be our last year. Every year it's been fun, but so cold, and in a small town, that we felt we'd seen it all.
Once there, we realized we've been going there
since Tayden was a baby
. And it had kind of become a little
family tradition
. Oh, not to mention we had
the
most beautiful weather ever. Have I mentioned that the kids were angels?! Like perfect? And on very little sleep! When do all those worlds collide? Ever?? Well little beach town, you've convinced us to come back for more.

Started our morning with mochas and cinnamon rolls.


Beach ready.


At the beach.


Sedae hated the sand. Wouldn't put her feet down.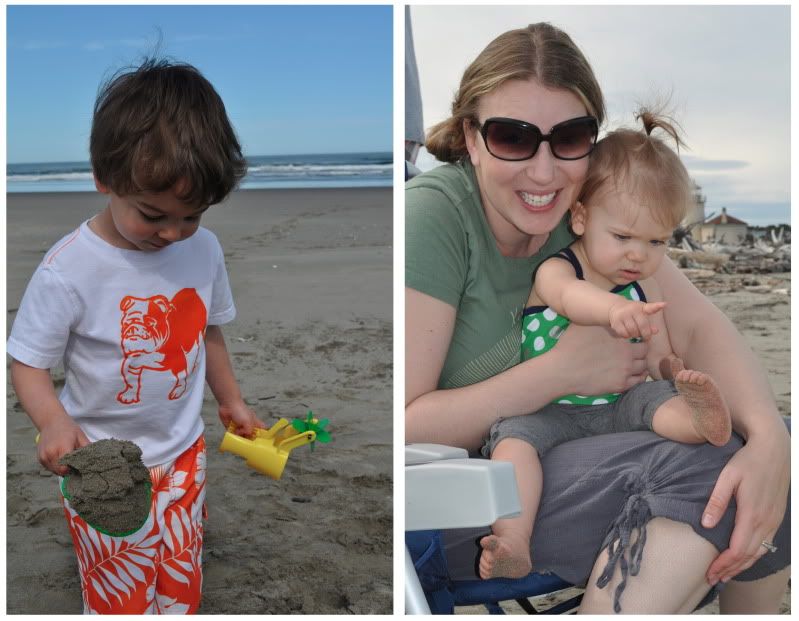 I mean, hated it. But boys will be boys, and Tay soaked it all up.


Collected lots of seashells.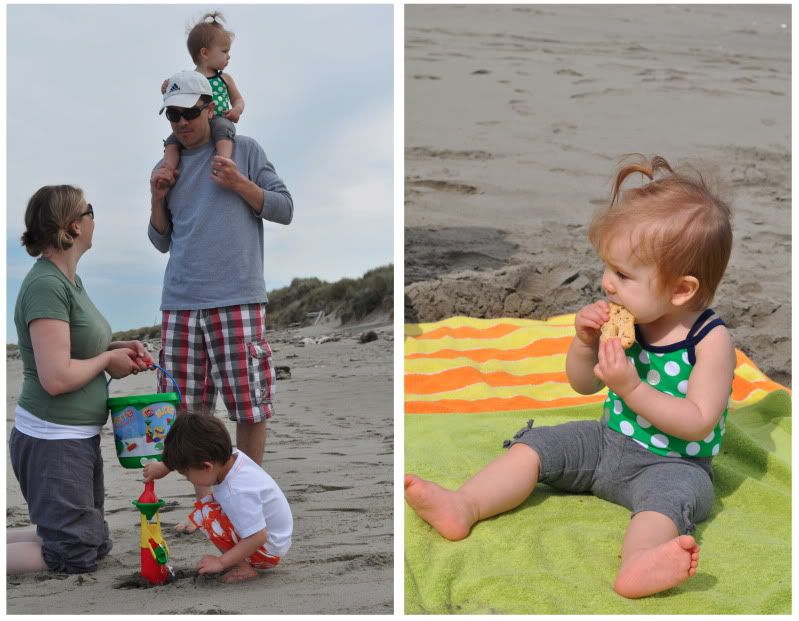 Sedae was perfectly content safely on our shoulders or on a blanket eating.


We flew kites.


Nana and Sedae.


We went out for clam chowder for lunch and then my mom had a mini-double belated birthday party for the kids.


I think they like their cupcakes.


Always sharing.


Presents.


Chalk.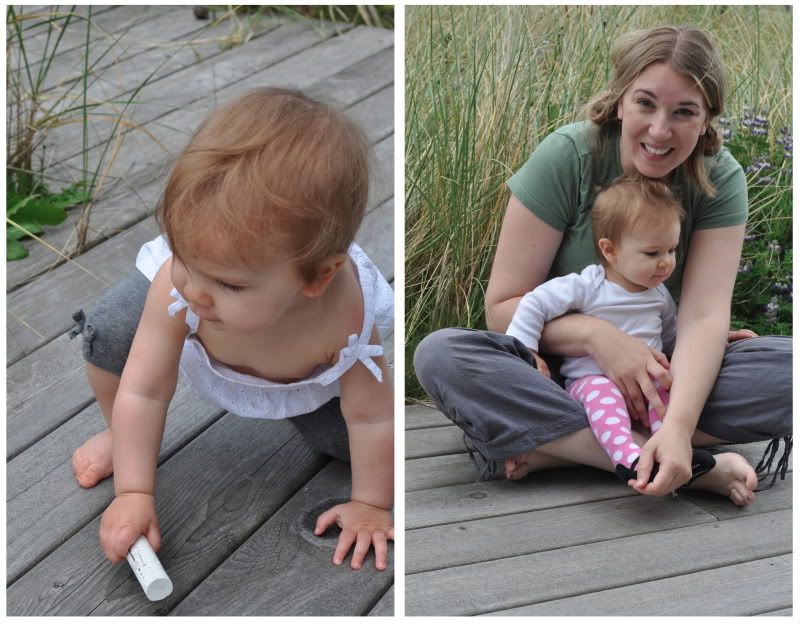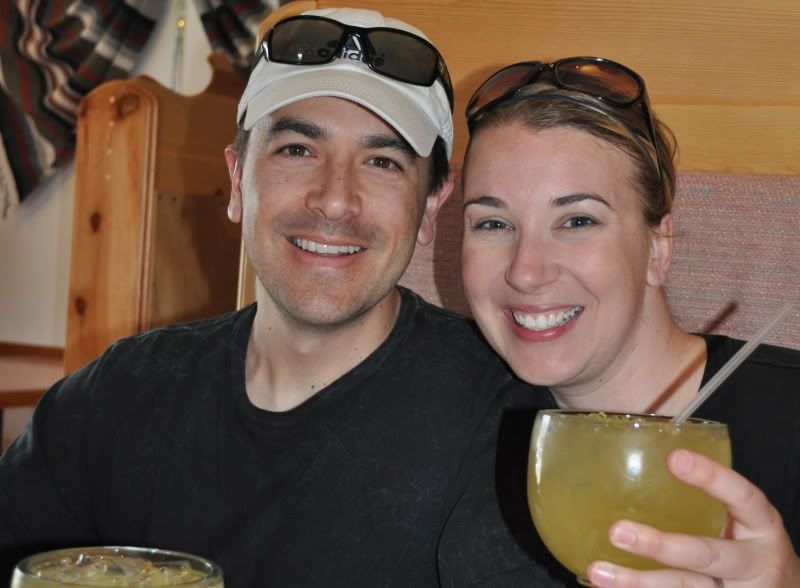 We ended with mexican food & margaritas for dinner.