I cannot put into words the excitement I felt when I saw Tayden's
Vintage Transportation party
featured on
Hostess with the Mostess blog
. It is one of the first party websites I started reading when I first began blogging over three years ago.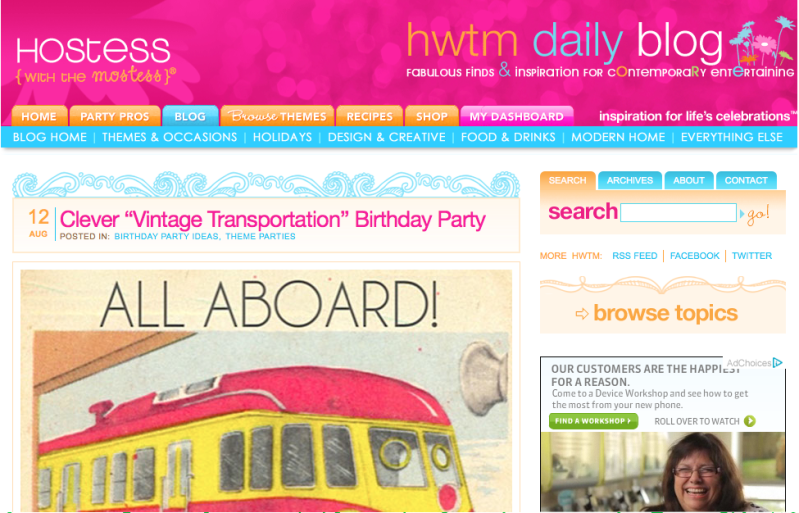 If you haven't had the chance to visit
Jen's site
, do so now. It is chock full of inspiration for your next party. It's a land where great ideas and labors of love abound.
Friends of mine and of this little blog may know that taking this site
to the next level
is a deep desire and
passion
of mine. Little progressive steps in moving forward have happened, like changing the web address and name, the look (which will be changing again soon), feel and theme, but I need your (yes, you who's reading this)
help
.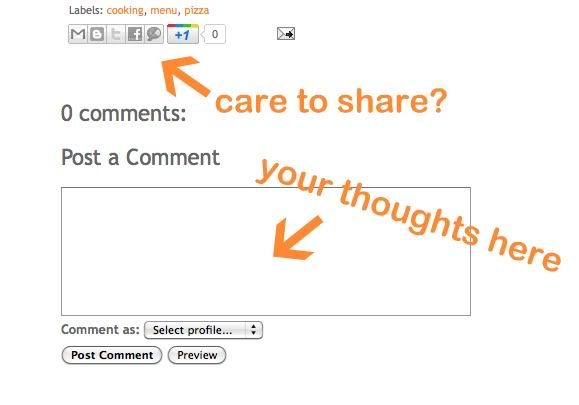 One great way to help me along with this is by
spreading the word
and
sharing your thoughts here on the blog
. I read each and every comment and it shows that you are reading it! And if you have any suggestions or ideas, I'd love to hear those too. I'm also going to be opening up to
sponsors
soon so if you would like to showcase your business or know of someone looking for exposure, contact me and I will get you all the necessary information.
I've got another feature in the next couple weeks scheduled so be looking for that too. I'm looking forward to the future, and
really enjoying the present
. Cheers to following dreams!