You know when you think you have an original idea, only to find out you're totally
not
original?
I had that moment this week. In fact, it happens quite often. I'm always impressed with how many genius crafters there are out there. Just ask
Pinterest
! Am I right?
My thought was to put together a bag full of fun tabletop activities to keep my littles occupied while out to eat, waiting at a doctors office, etc. No, I'm not naive enough to think I was the
only
one who had thought of this concept, but was blown away with just how many ideas there were for this. Come to find out, they're called busy bags.
These are
Montessori
style activities all stored in a tote, preferably stashed away in the car, ready for use at all times. All the activities fit into a sandwich size bag and are meant to basically engage the mind and keep hands busy.
You should see how many tabs I have open on my browser brimming with inspiration! I'm in love with this idea. This will be a
three part series
, full of insanely fun ideas.
It's best to pick a handful of these activities and change them out periodically, to keep the little peeps always excited when they see the busy bag.
To kick this off, we'll start with things to print. Click on each of the pictures to take you to the download of these printables.
Mr. Printables
' website has dozens of great downloads, all for free! You'll find these below, plus many more.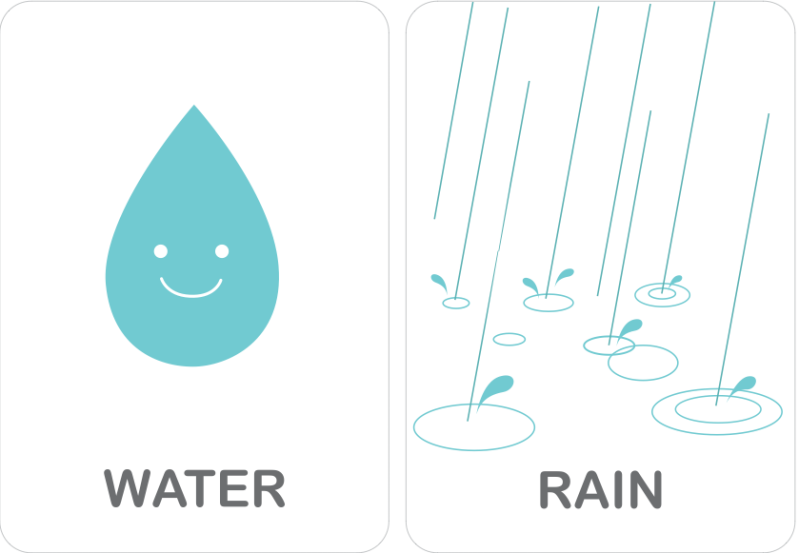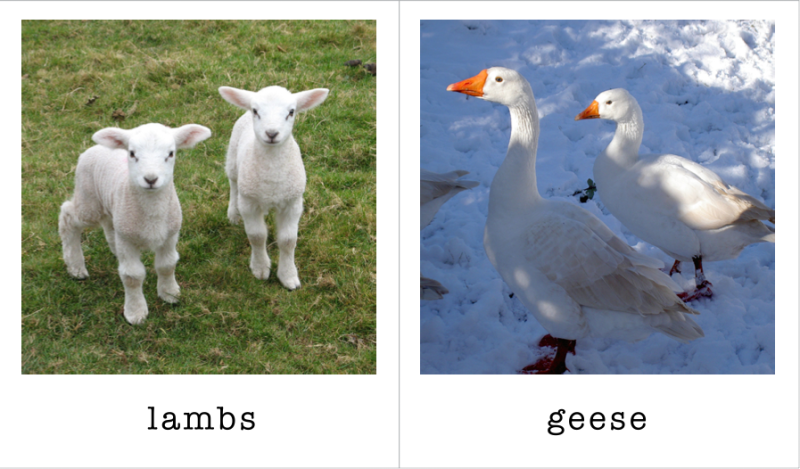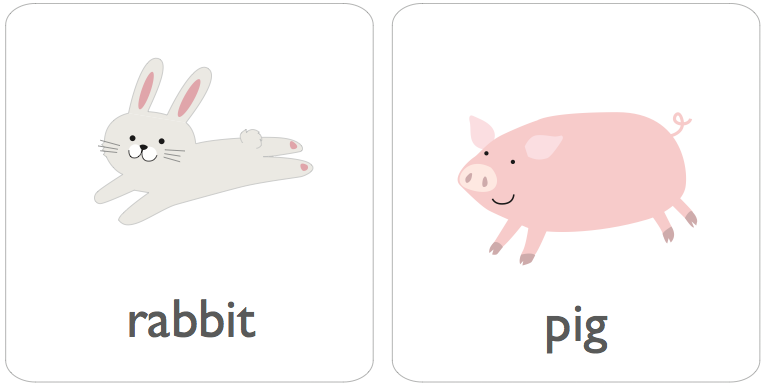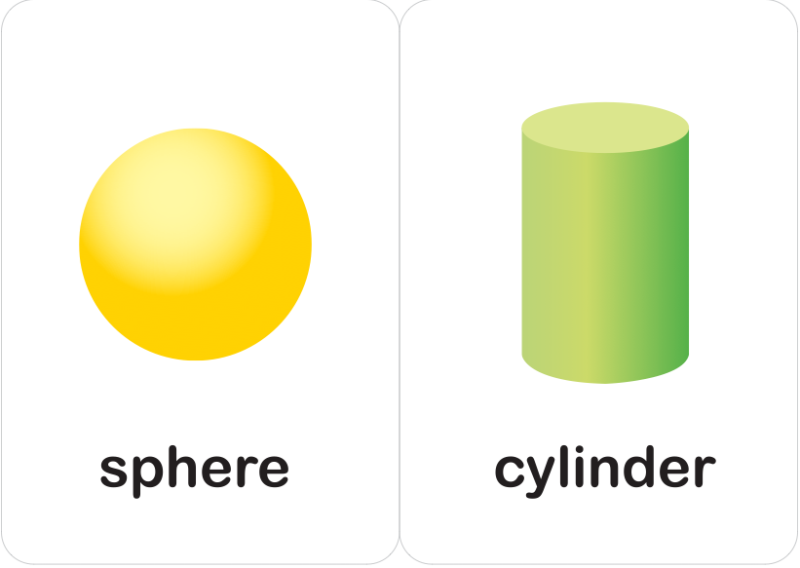 They also offer wonderful coloring pages, that I took, and made two to a page. This way they're smaller, easier to color and tote around.
Their file folder games are the best I've seen.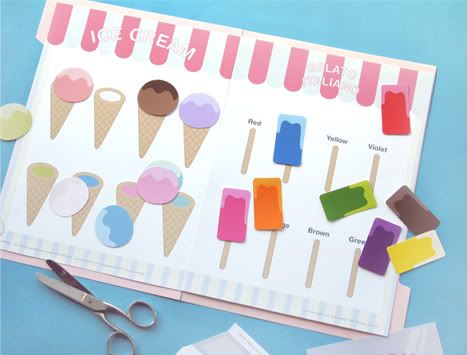 This baby food jar lid game would be fun as a memory game.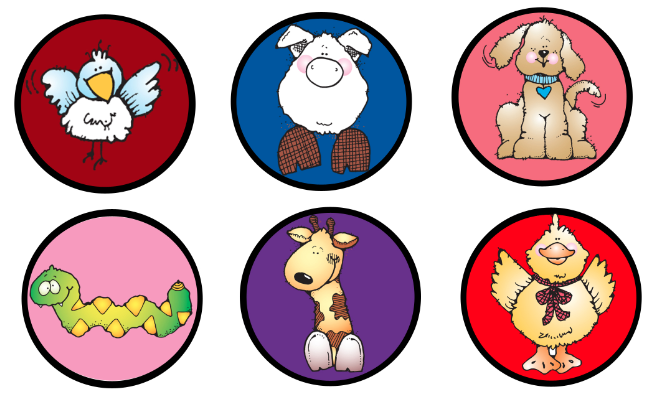 My favorite memory game for summer is this popsicle game that I posted
last week
.
And lastly, here's some food flash cards I made up from the images found
here
.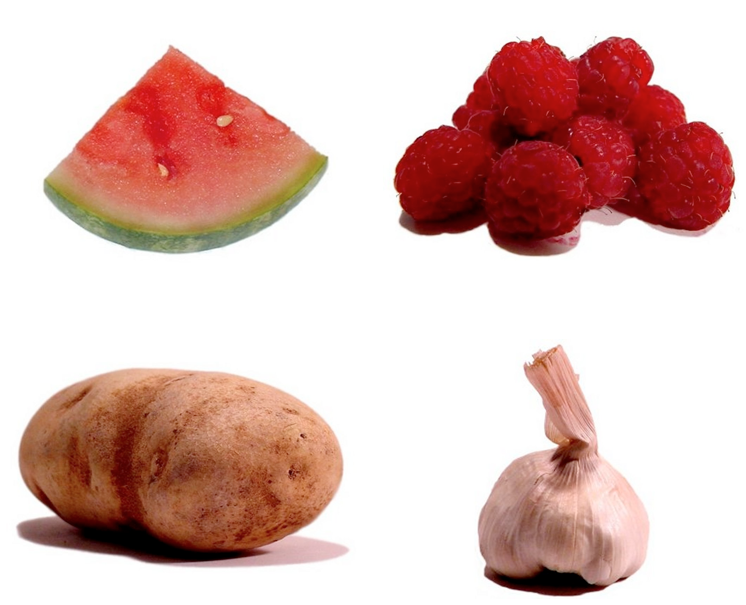 Did you make it to the bottom? Exciting, huh?
Check back on Tuesday where I'll cover projects using basic craft supplies, that you probably have around the house. We'll cover a few other essentials throughout the week, followed by what projects I ended up putting into our bag.
If you have done a busy bag and have suggestions, please comment below!