Our big gift to the kids this year is a play kitchen and all the accessories and play food. These mini little kitchens are everywhere right now, and for good reason. They are so fun. Spark creativity. And develop imaginative play.
We decided to make our own from an old tv stand, so we could do it on the cheap, and have exactly what we wanted in it.
Here's the stand we picked up for $5! Aka, the "before".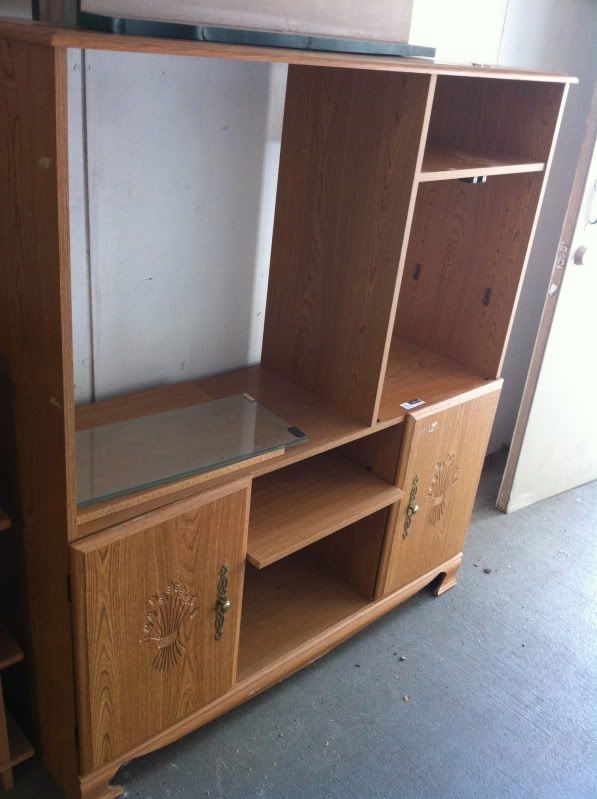 I also went to thrift stores and the dollar store to pick up a lot of the accessories like towel racks, dishware, faucet, etc.
The most important part of the kitchen is the food. We got a variety, but if you too are looking for a good resource, start
here
.
I also rounded up some inspiration, whether you'd like to buy or make one yourself. I'll also be sure to post our "after" pictures...if it gets done in time for Christmas. Wish us luck!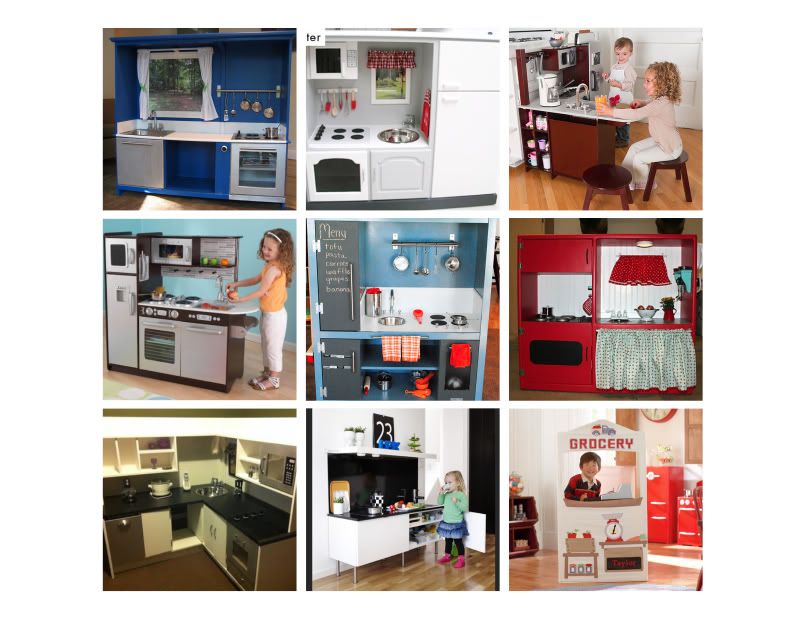 {row 1: 1, 2, 3}
{row 2: 1, 2, 3}
{row 3: 1, 2, 3}