I've been spotting the toilet paper roll heart paintings all over
Pinterest
and figured it would be perfect for my last minute valentines we needed to get mailed.
The kids had a great time making a dozen cards for family (and Tayden's best friend) and it was a really easy craft for them (1.5 and 3 years old).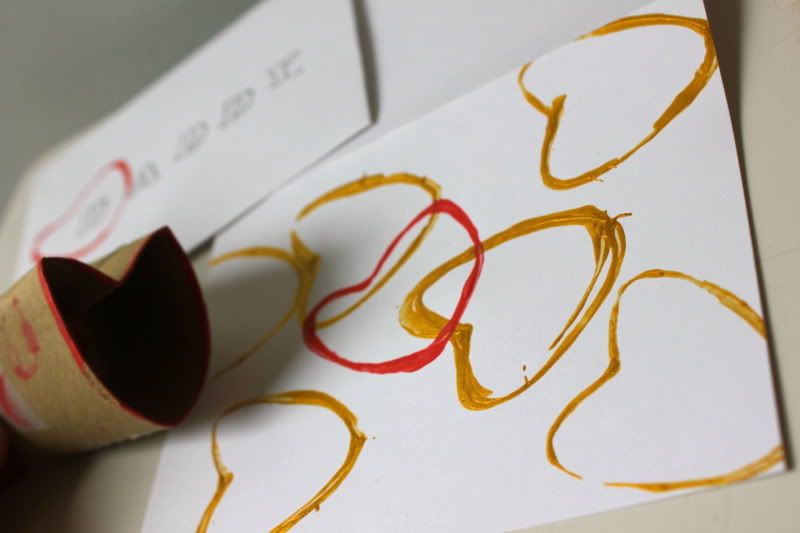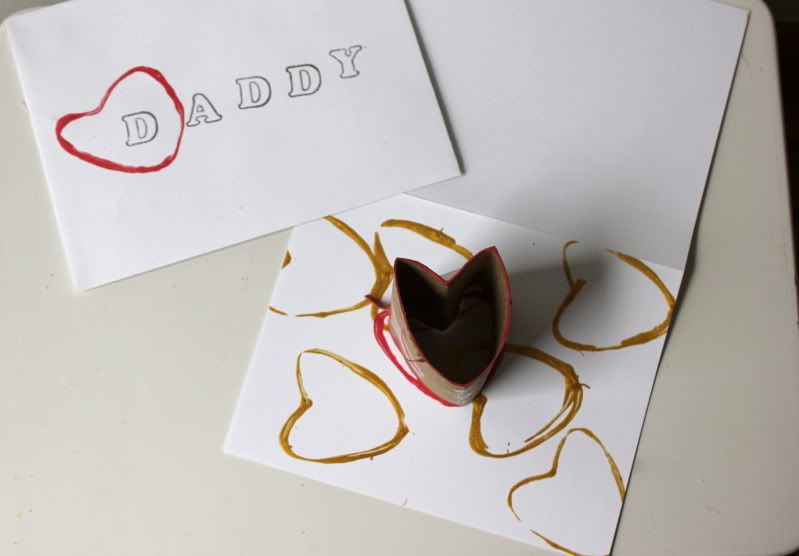 I put myself in charge of addressing the envelopes because I just found these stamps that I used to play with as a child! The full alphabet! They make me real happy.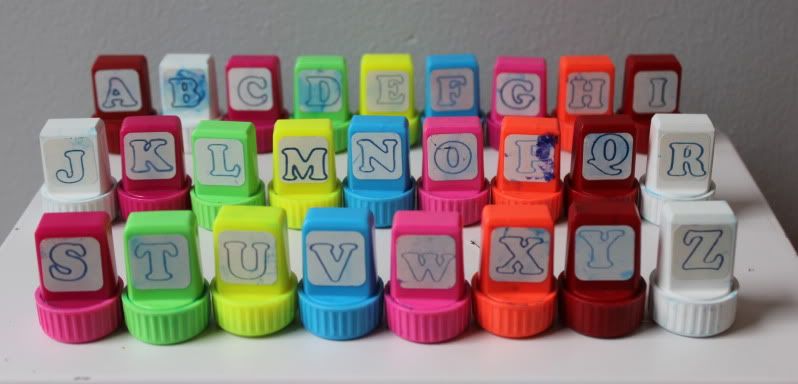 So if you've been too busy to get anything done before today, fret not! Grab a roll, paint and a blank card. Have fun!