Thanks to tatertots & jello for this info!
I just ordered an 8x10 canvas (a $50 value) for Sedae's room and only paid for shipping! How you ask?
The Canvas People
are running a special right now for a free 8x10 canvas and if you want a larger size, it's a nominal price to upgrade. How cool is that??
The canvas comes with the sides wrapped but you can also have them frame it for you.
This is a really great deal if you're looking for Christmas gift ideas. If you're needing more than one, you can get additional prints for 50% off. Shipping was $15 but an 8x10 canvas at Costco (one of the cheapest places) is still $30.
Hurry, hurry before this offer ends! Leave me a comment below if you order one!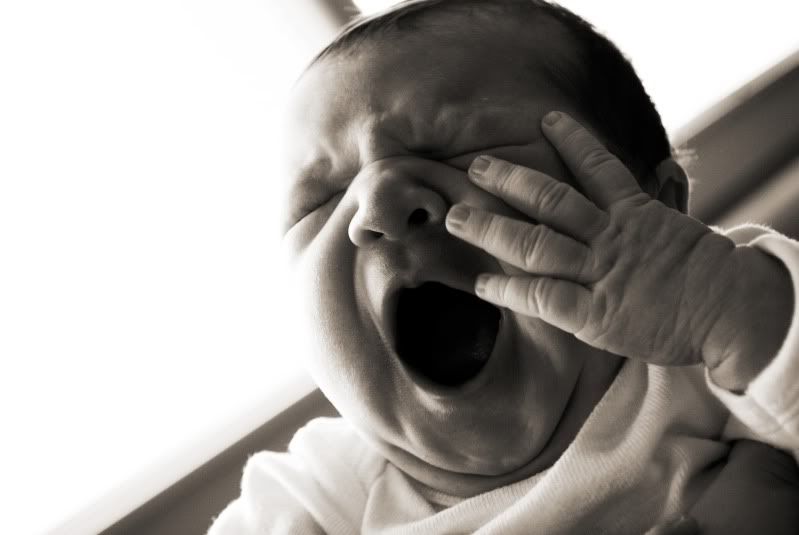 The picture I ordered
What it'll look like wrapped