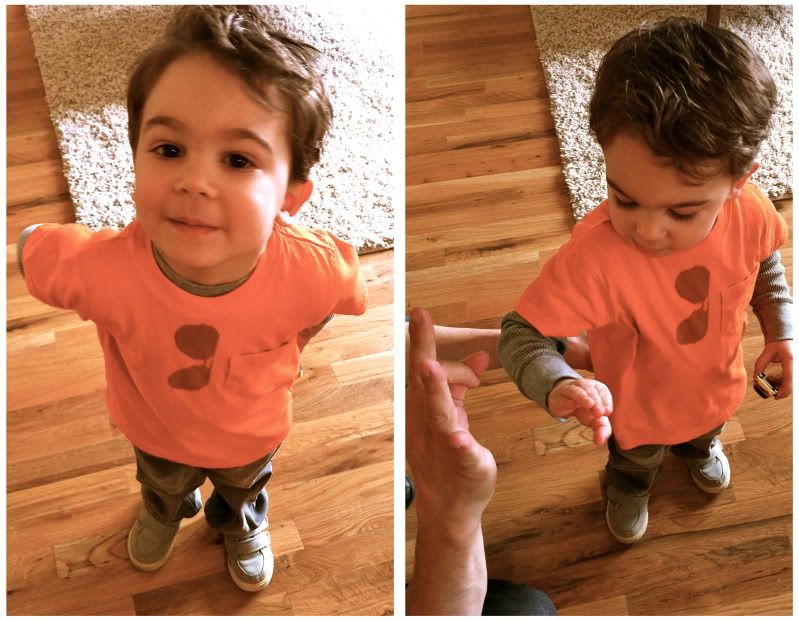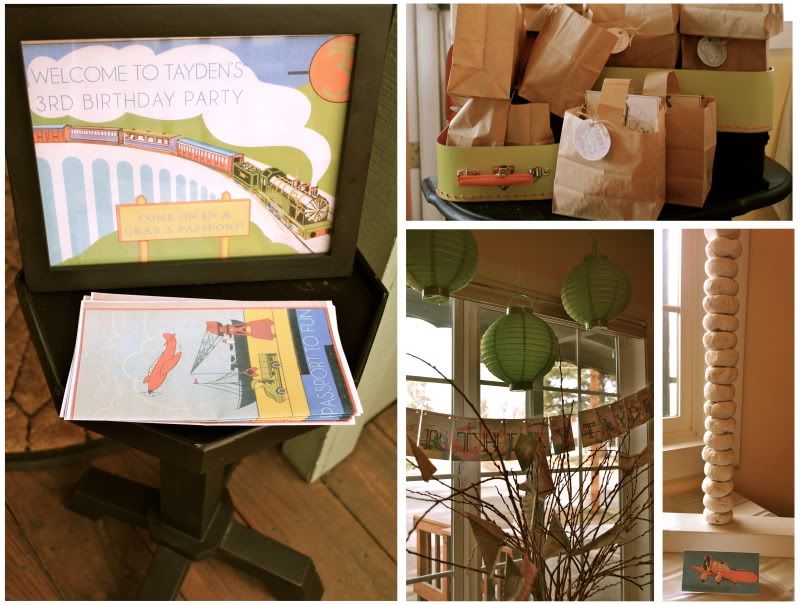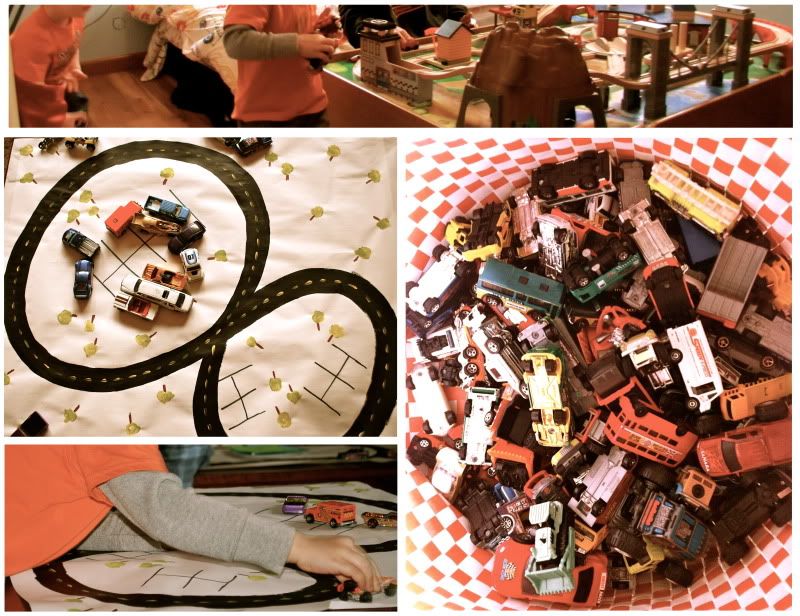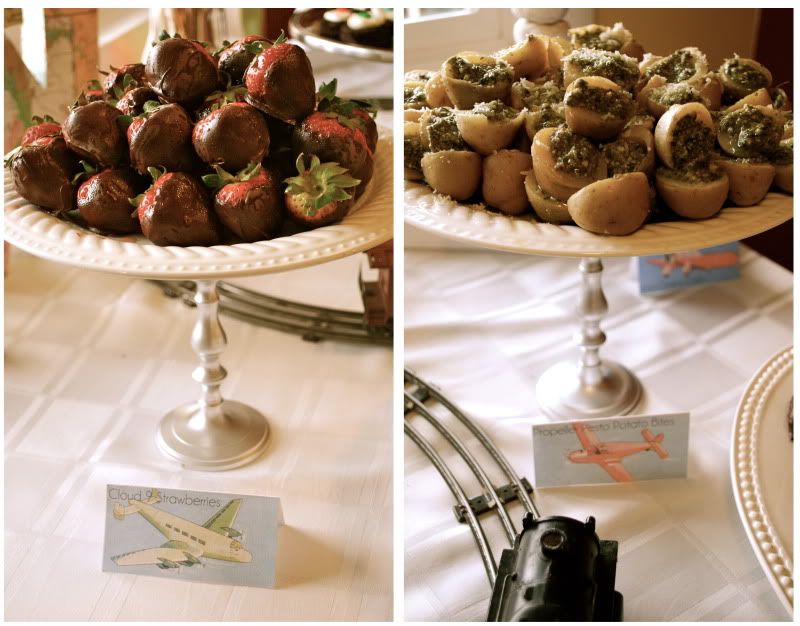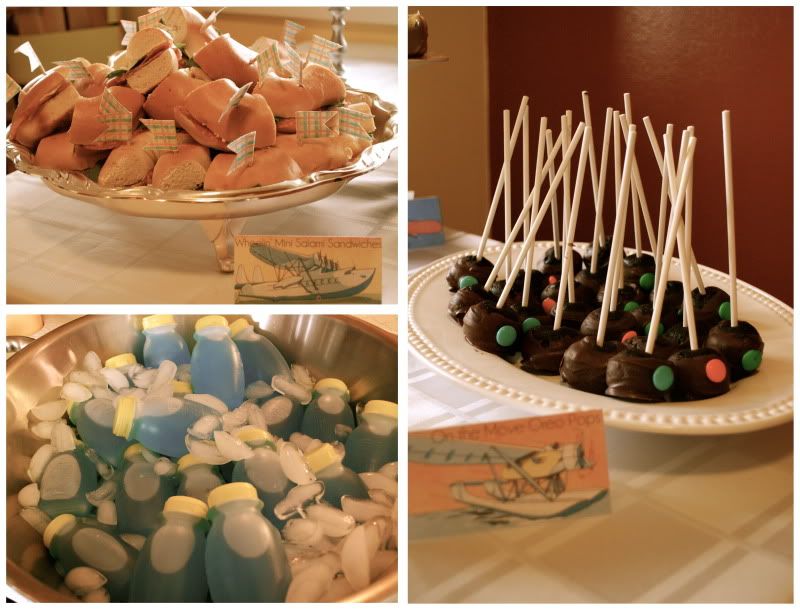 We had such a fabulous time celebrating last weekend. It was a non-stop party for three days. The kick off to the weekend was of course Tay's third birthday. We had over 50 people cram into our house (luckily Mother Nature cooperated and we had a beautiful day to play outside).
It started with each guest being greeted with a welcome sign and prompted to take a passport. Inside the passport explained the four different stations the kids could visit with a challenge at each one. Once completed, they received a stamp to continue to the next stop.
Each station had a vintage sign that matched a picture inside the passport so they knew where to go for each.
First stop was the car races where we painted race tracks on butcher paper and had a giant basket of Hot Wheels to find the perfect race car.
Second station prompted the kids to make paper airplanes and see who could throw theirs the furthest. The runway table with chairs around served as a place to sit and eat or make planes.
The egg hunt (since it was the day before Easter) was the final destination of their excursions and of course was a big hit. The last stamp on their passport was baggage claim where they picked up their luggage (favor bag).
The adults had their own station: the Captains VIP Lounge. It was located on the back deck overlooking the festivities and stocked with
local artisan beer
on tap and a variety of wines.
The food went faster than I could keep up with which is a great thing. The crowd favorites were the
Pesto Potato Bites
and the
Oreo Pops
.
Along with the vintage birthday banner and map decor, a 1940's Lionel train and track circled around the food. Green paper lanterns added a pop of color and whimsy.
To get the most wear out of everything, I used all the hanging decor from the party to decorate Tay's door the night before his actual birthday to wake up to. I also grabbed a length of ribbon and some paperclips and clipped all the birthday cards he got (he
loves
cards) to it. I find it best to have whatever you use so low that they have to duck in order to get out! This is such a fun tradition that really makes them feel special.
I'll be sure to post pictures of all the friends and fun next!