Not sure why I've never shared how to make baby wipes before, since I've been doing it since Tayden was born over three years ago, but better late than never right?
Why, you say, would you care? Well let me tell you. If you have a baby or kiddo still in diapers (or potty training) the amount of money you will save per wipe makes it worth it. Because you use all natural products, to buy similar store bought wipes, it's a cost difference of half a cent for homemade versus 5 cents for store bought per wipe.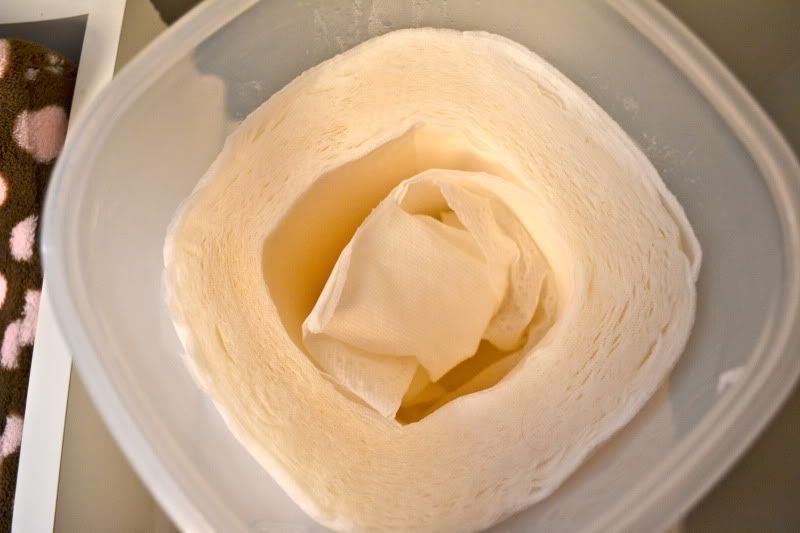 If you don't have a baby, think of all those times you could use a baby wipe around the house or while traveling. How about a gentle makeup remover? I also know someone who uses them in a nursing home. The possibilities are endless.
And they're so easy to make.
Promise.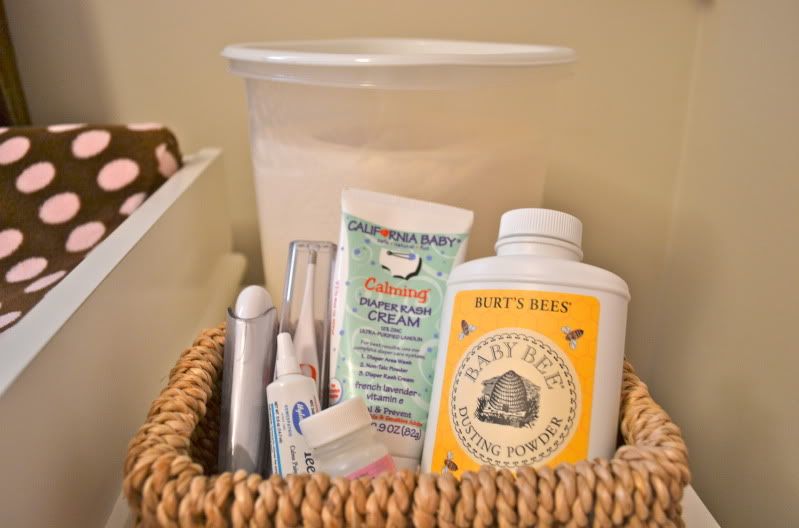 Homemade Baby Wipes
A roll of select a size paper towels (use Bounty: softest and most absorbent, trust me)
1 tablespoon baby oil
2 tablespoons baby wash (I use
Burt's Bees
: good smell, easy to find, natural ingredients)
2 cups boiling water
A 3 quart container (you can find them at WalMart, Target, grocery stores, usually for around $5)
Cut the paper towel roll in half lengthwise (my husband loves to use his chop saw for this because it gives a clean cut, but you can also use a long serrated knife or saw).
Pour the baby oil and baby wash into your clean container.
Then pour the boiling water (you have to boil it so it's sanitized) on top and mix together.
Insert one paper towel half into the mix in the container, close the lid, turn upside down (so the solution soaks all the way through).
Once soaked, turn right side up and pull the cardboard center out of the middle.
You're set to go! Pull a wipe at a time out from the center.
Make sure to put the lid back on each time you're finished so they don't dry out.
Repeat with other half of paper towel when you run out and revel in your penny saving ingenuity.