We had a wedding in California for an old friend of mine and decided to make it into a little vacation getaway. We wanted someplace warm, because it's anything but that here.
Here's our week:
Hanging out for the night with friends along the way to our destination.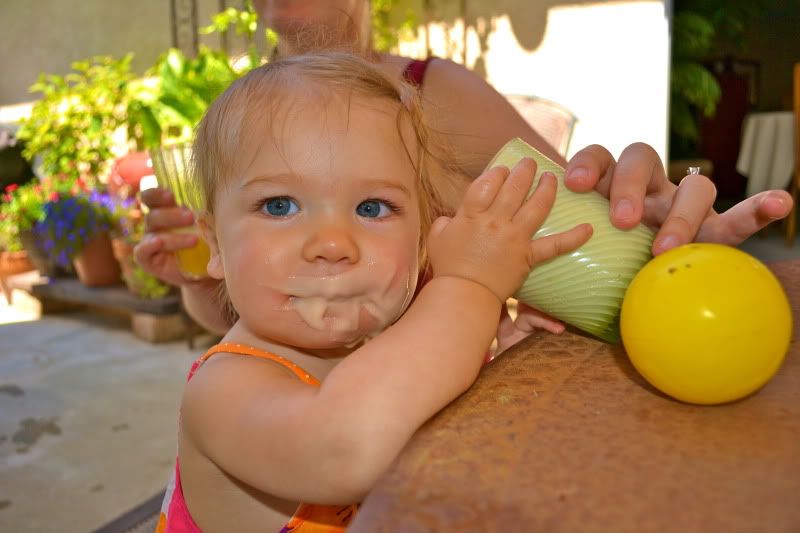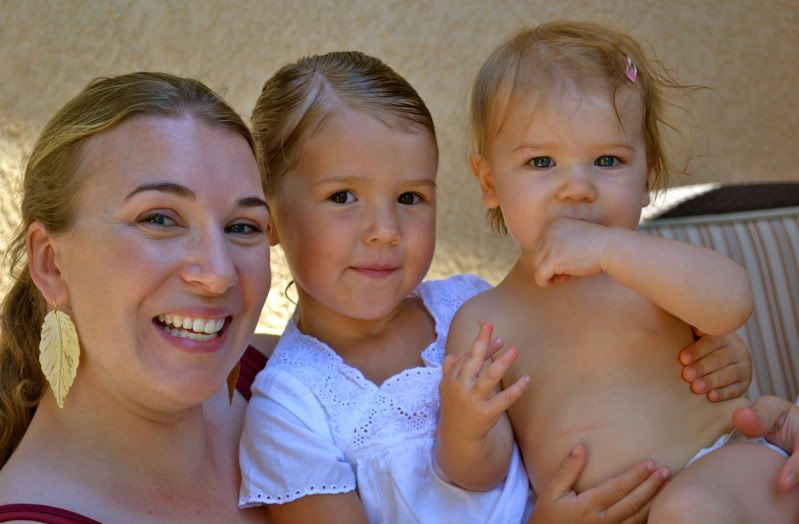 How much do my niece and Sedae look alike!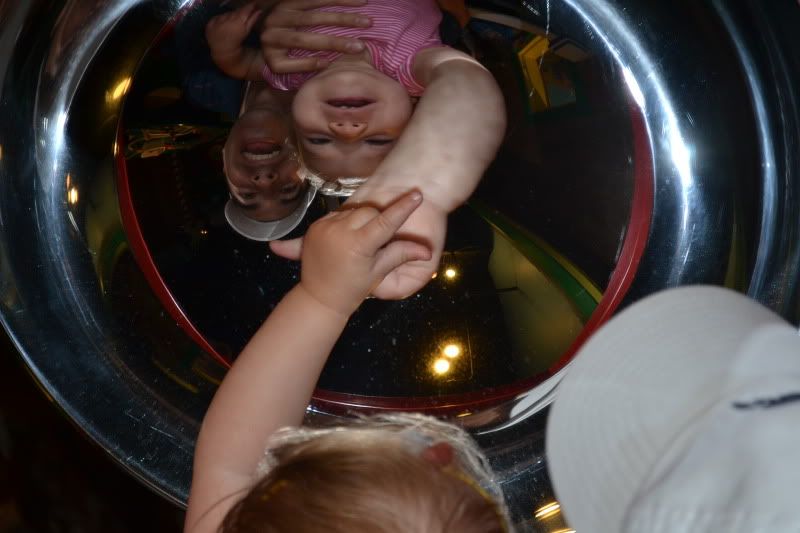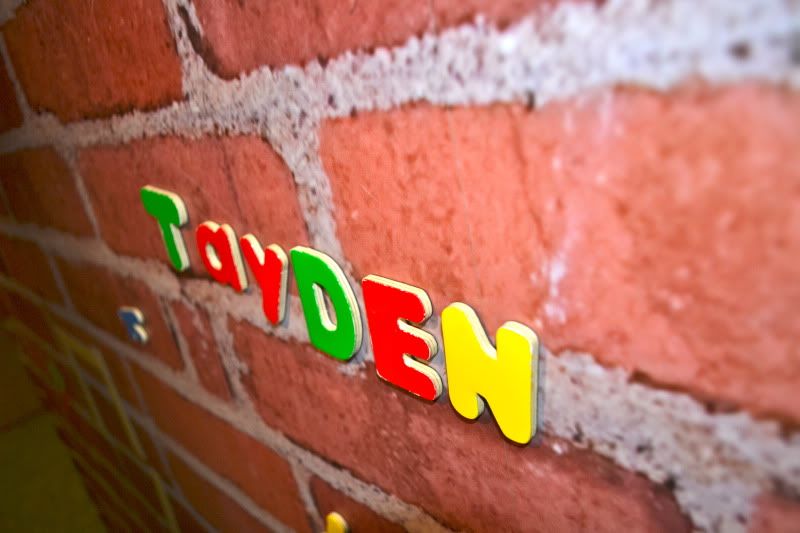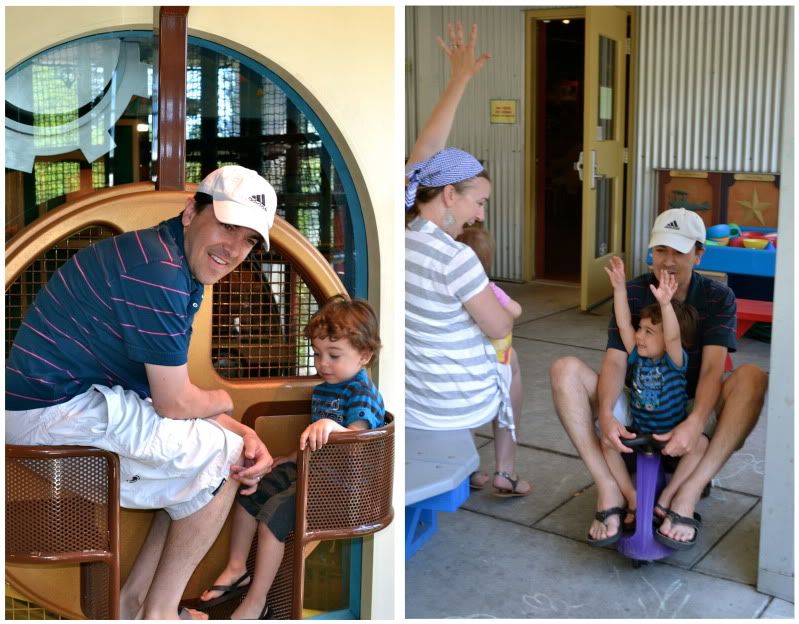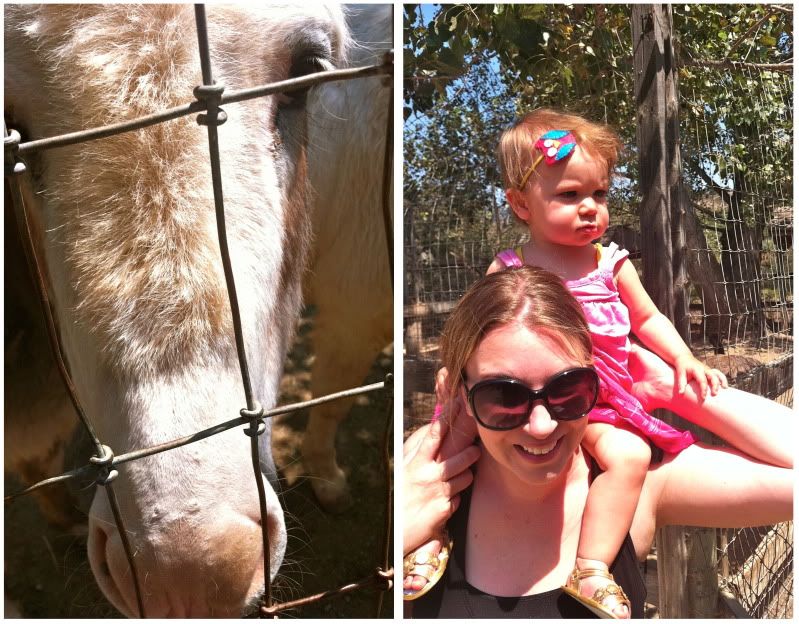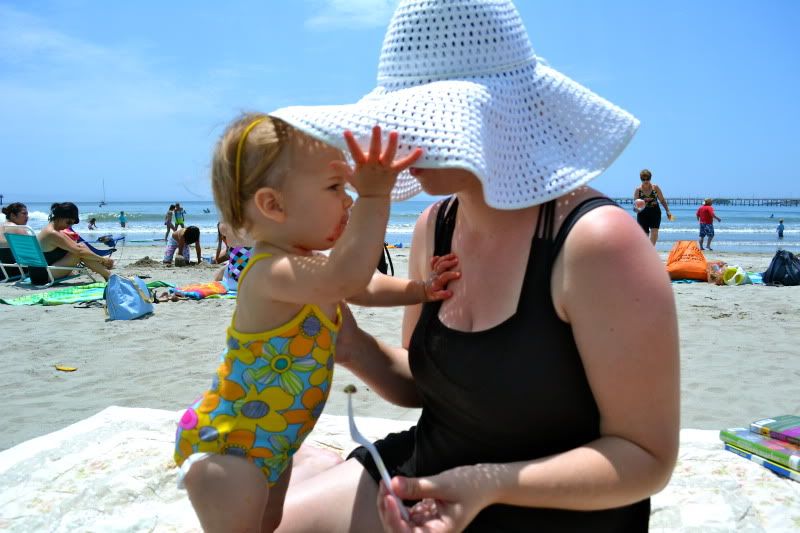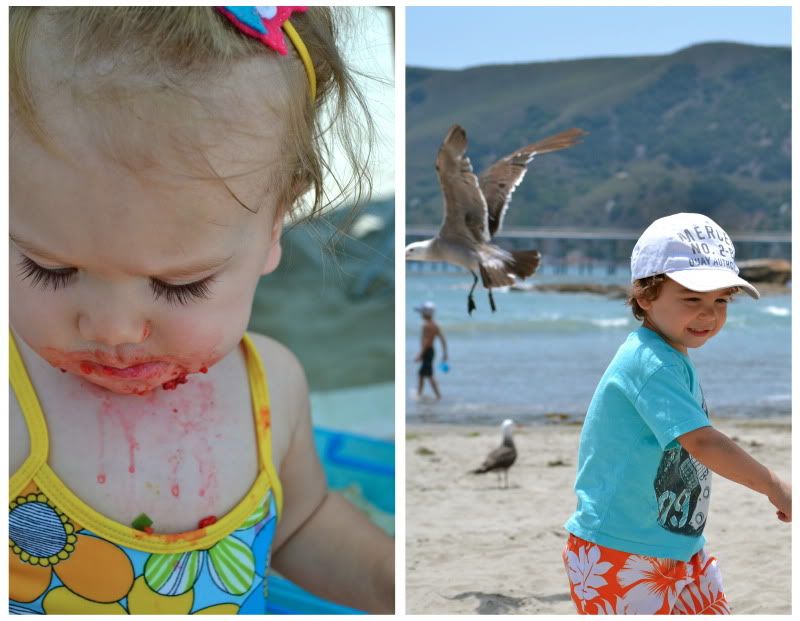 Two big hits that day were fresh berries and seagulls.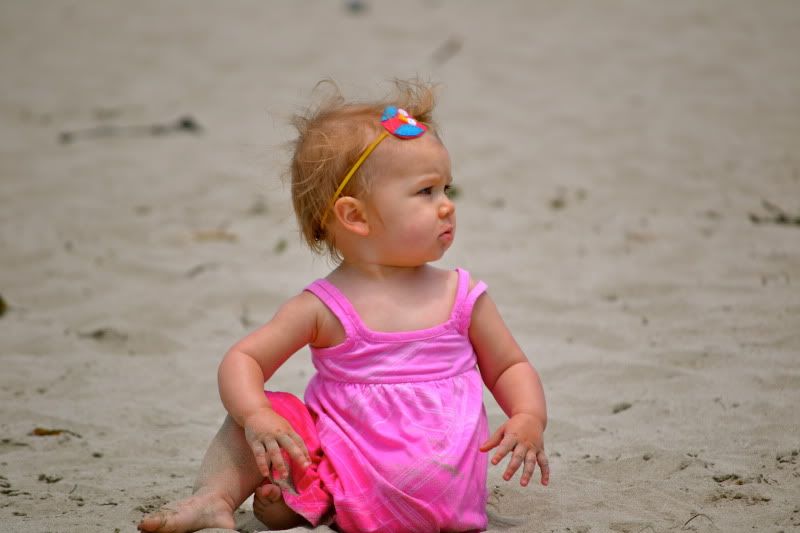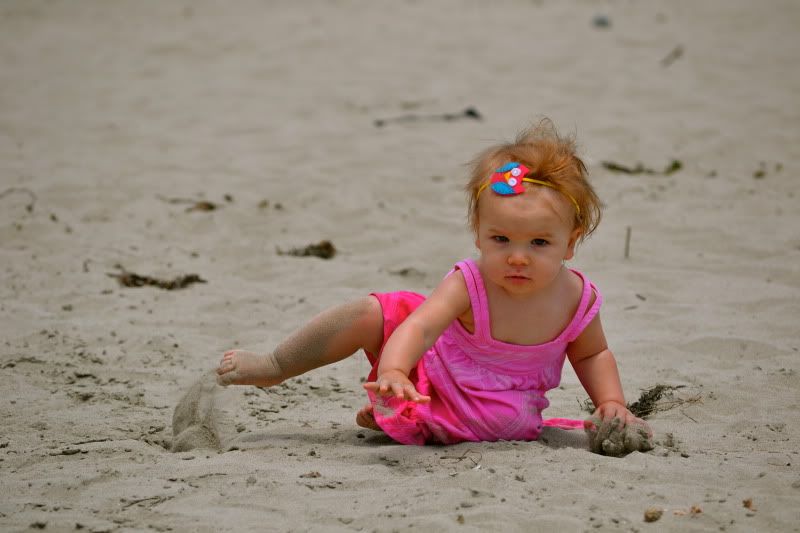 Determined to get that bird!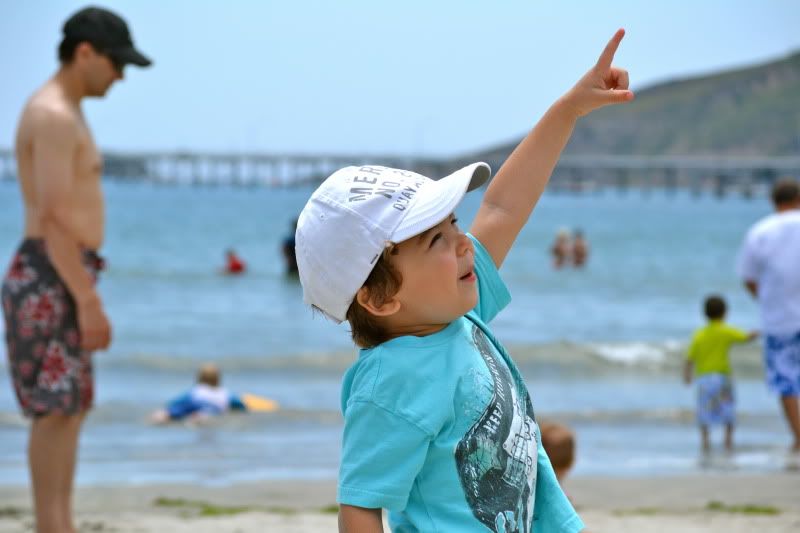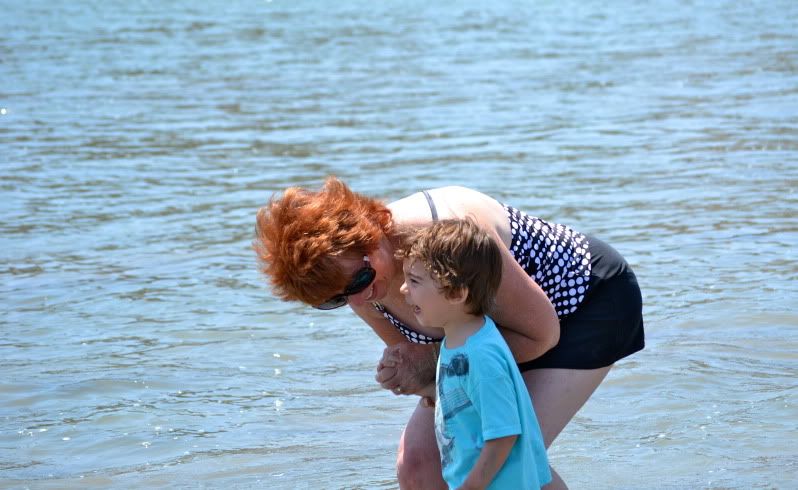 Running from the waves was also endless entertainment.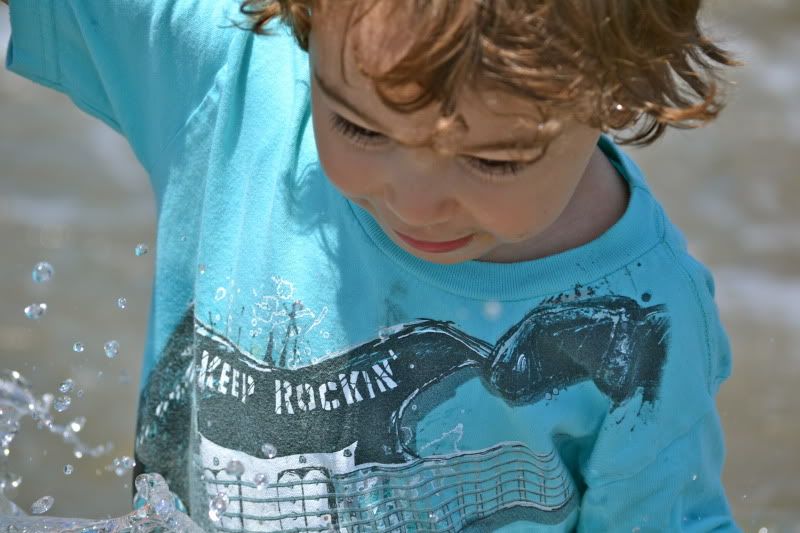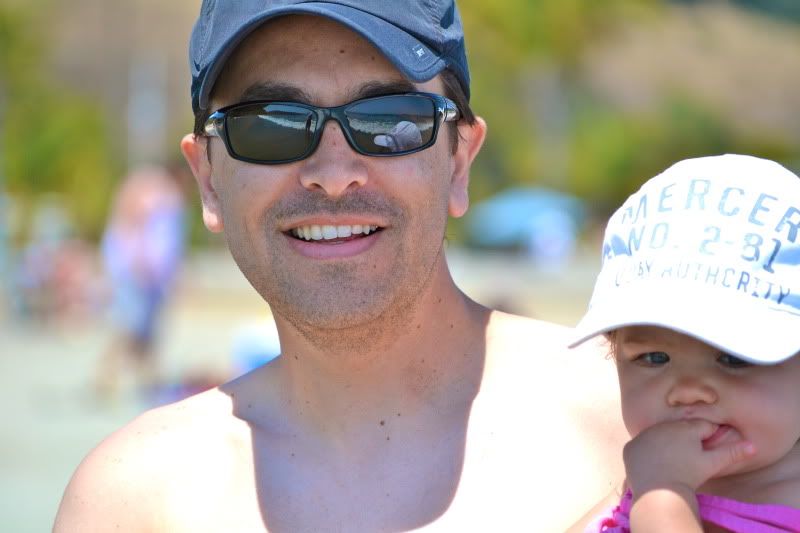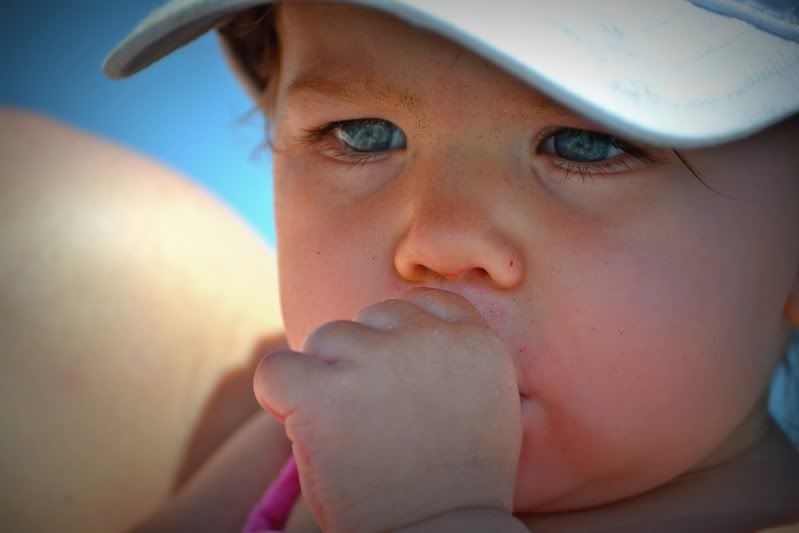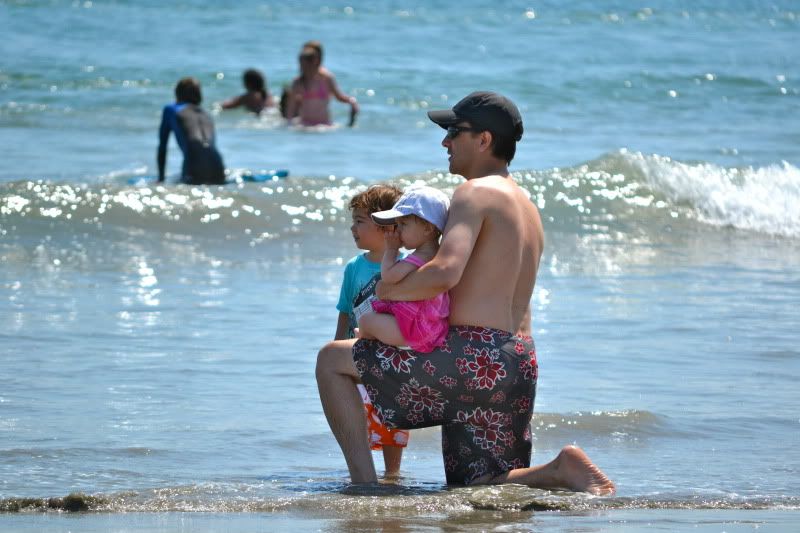 We went wine tasting one afternoon with Rich's dad. It was quite indulgent without the kids. They were out having fun with Nanie.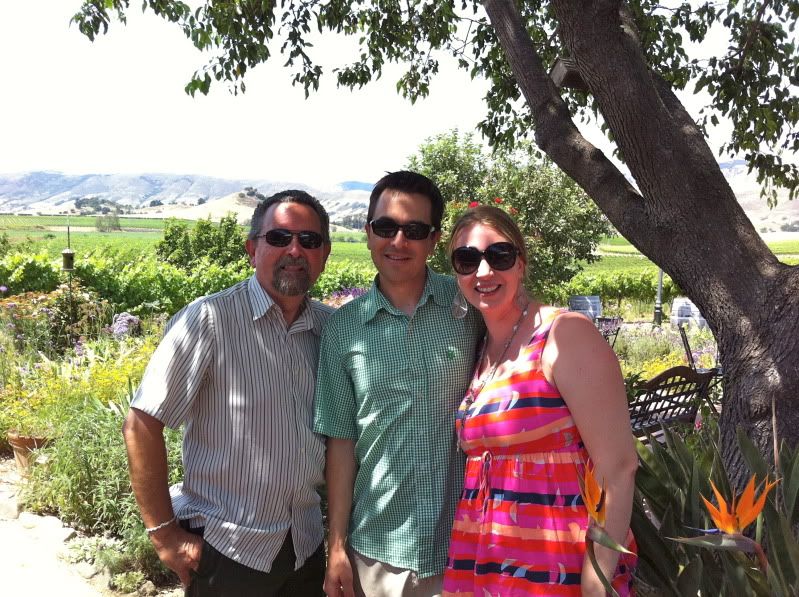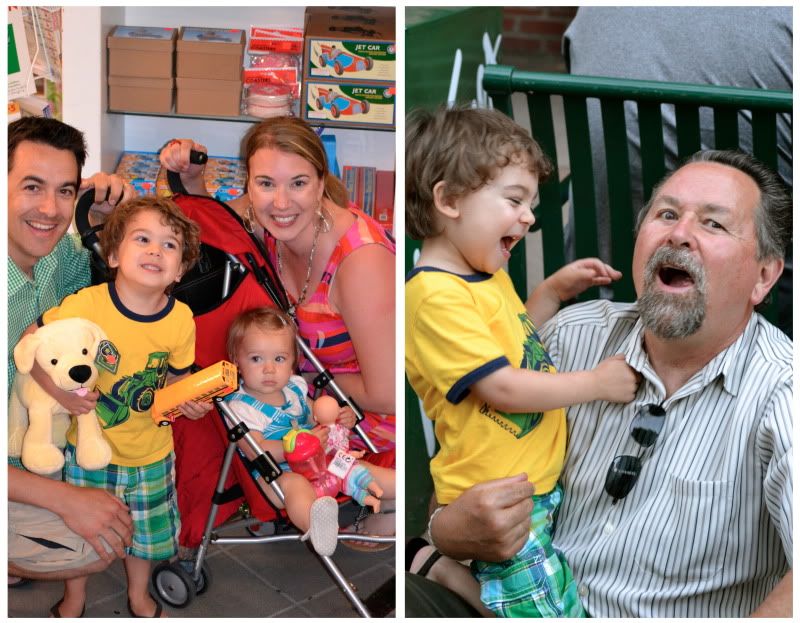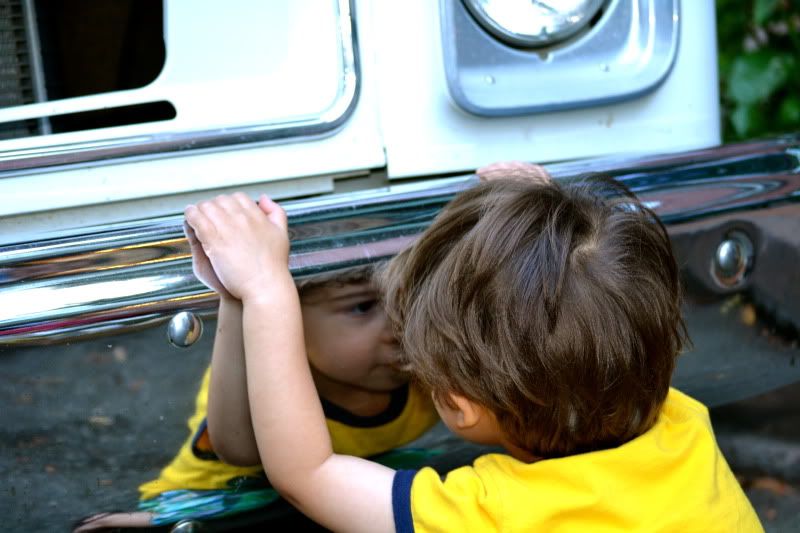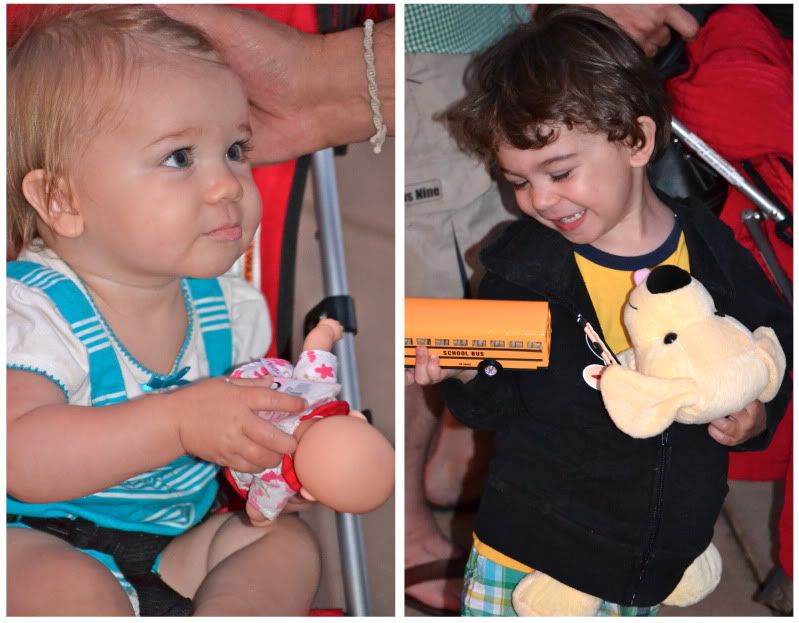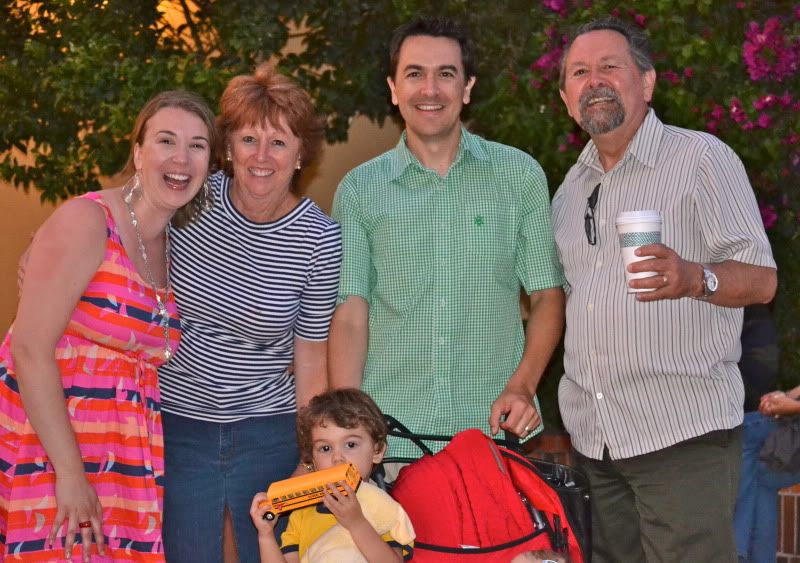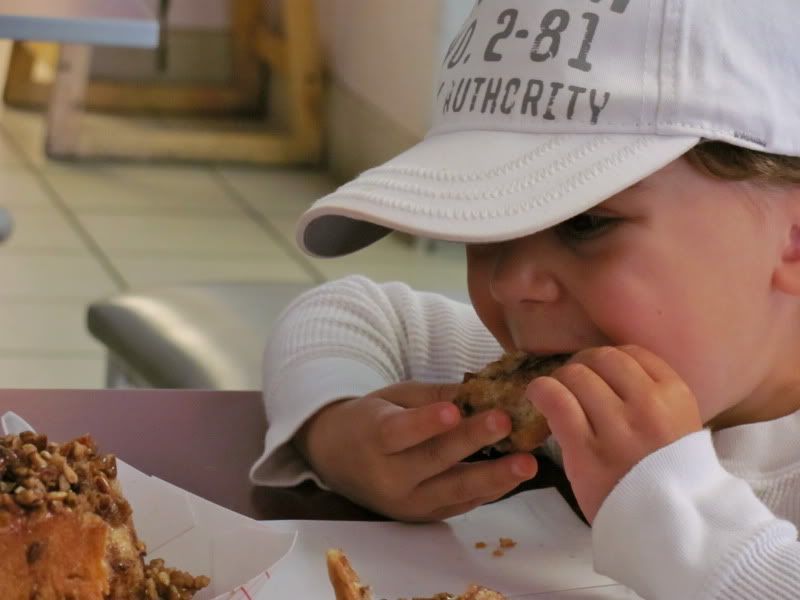 Cinnamon rolls for breakfast on our last day before one more beach day.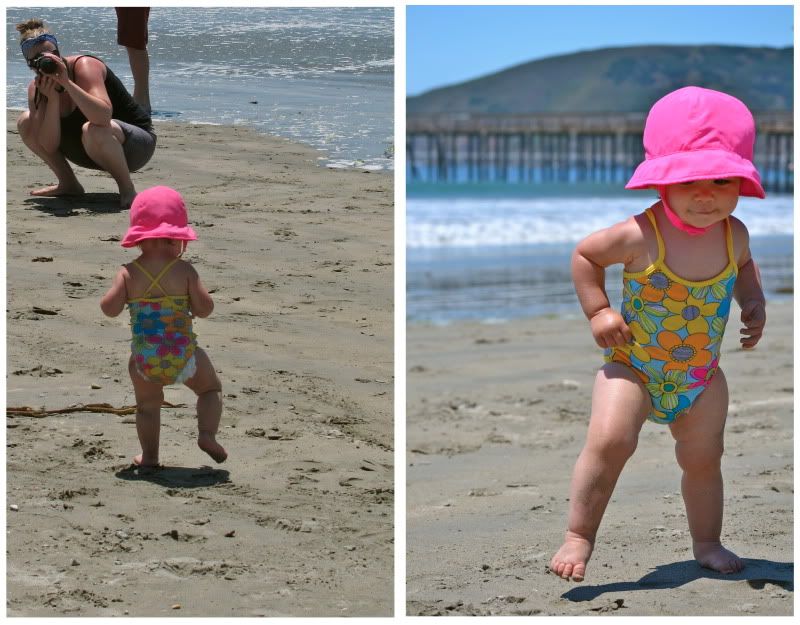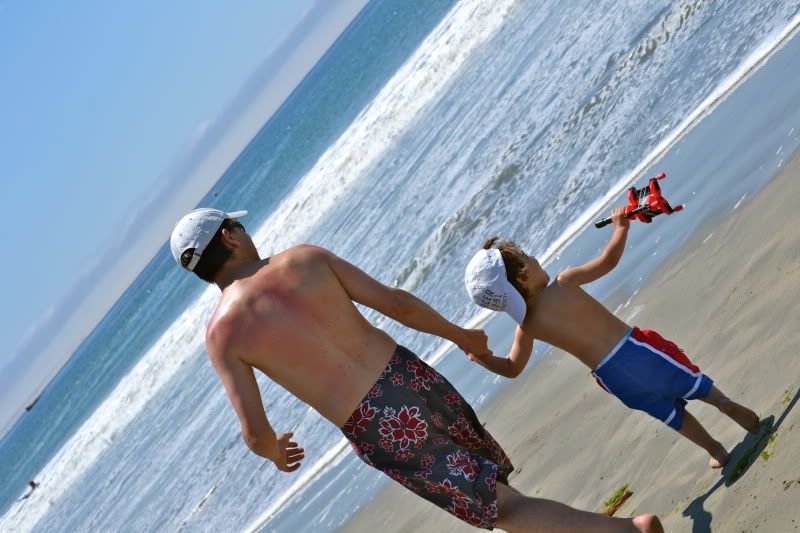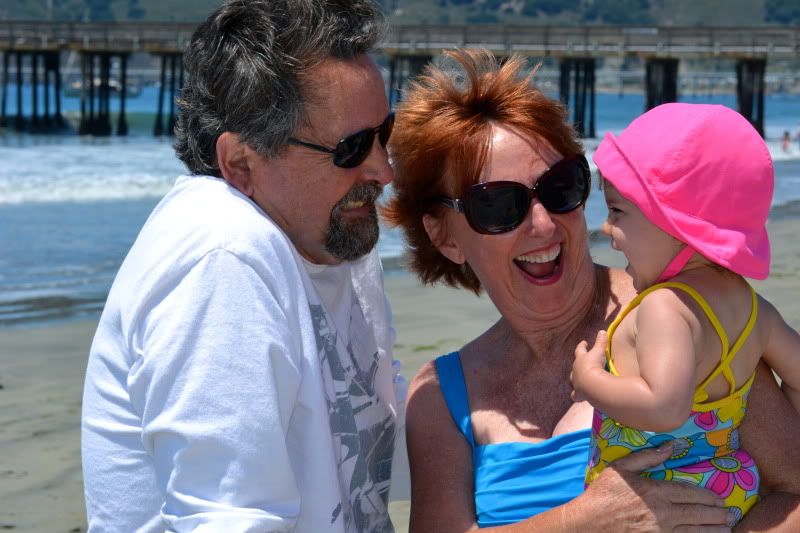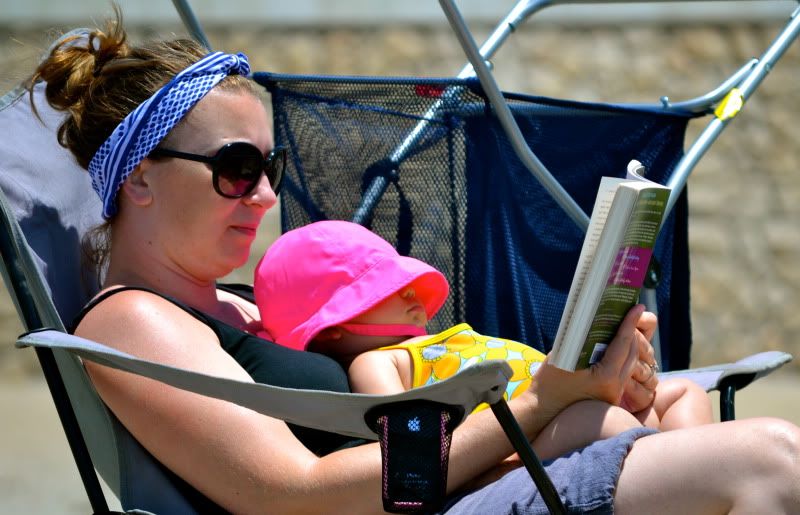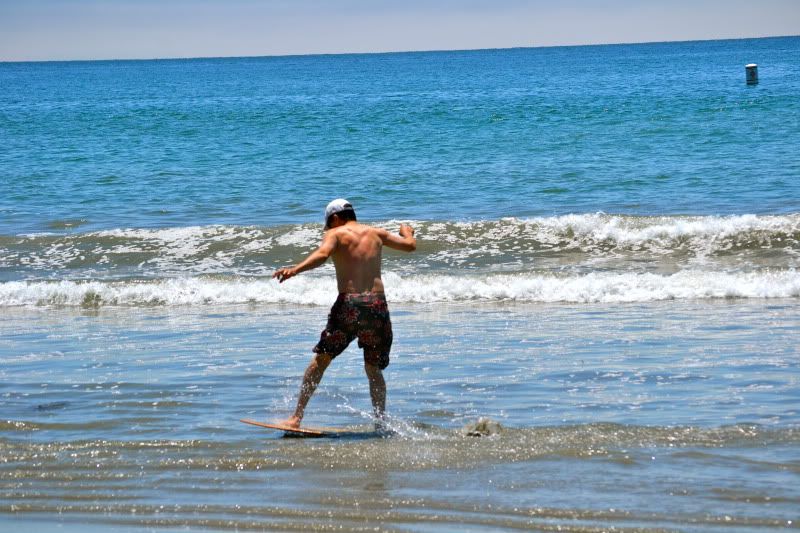 Tayden enjoyed his first real ice cream cone and Sedae enjoyed splashing in the warm water.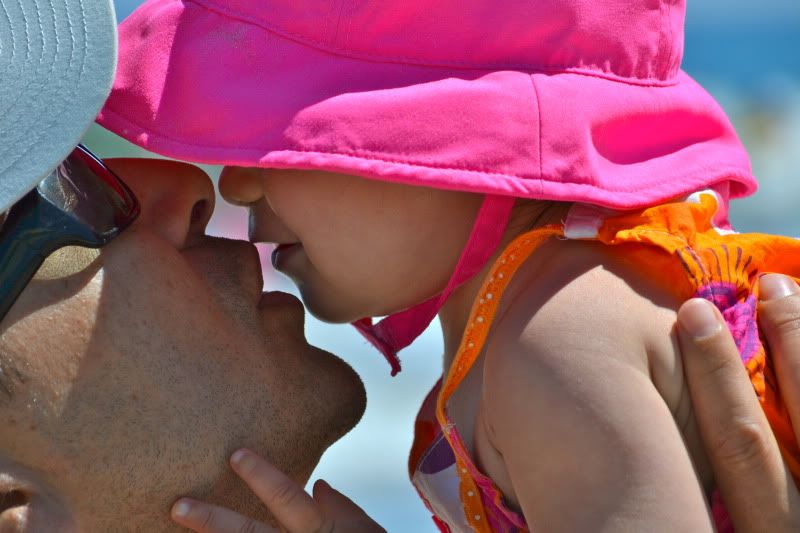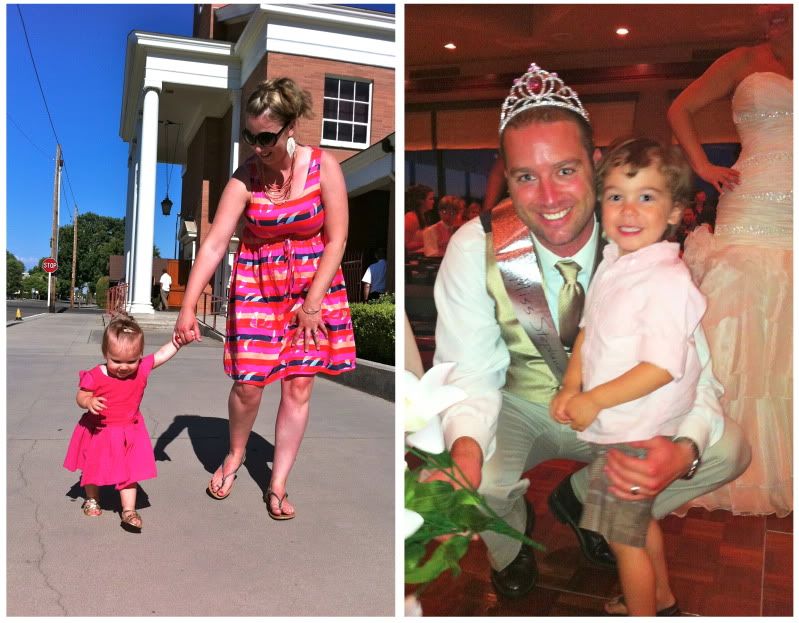 We left paradise into the hot inferno for the wedding. But it was so worth it. The most beautiful union of two most beautiful people.
Until next summer...