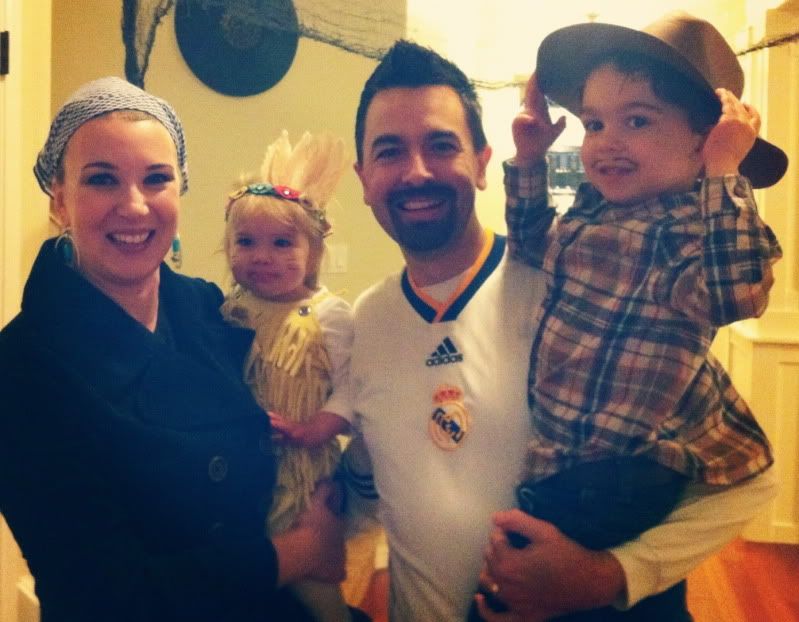 {us this year: pirate, soccer player, cowboy and indian.}
last year
If you're anything like me, and plan on shopping in your own closet (30 minutes before you're to leave) for your Halloween costume this year, I've extended this brilliancy onto the kids.
Here's a round-up of last minute costumes for baby's, girls and boys, you most likely can pull together with things around your house.
And maybe some duct tape.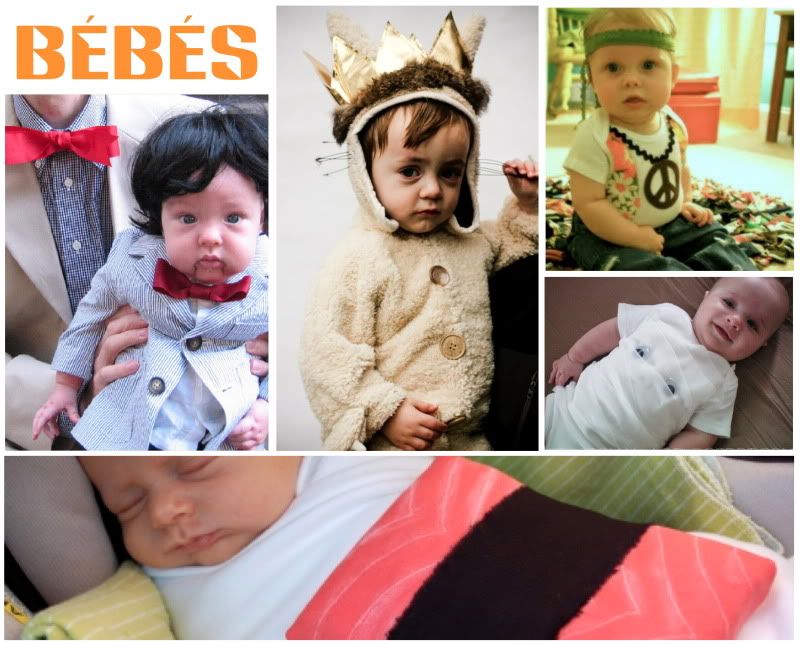 {ventriloquist, max, flower child, mommy's mummy, sushi}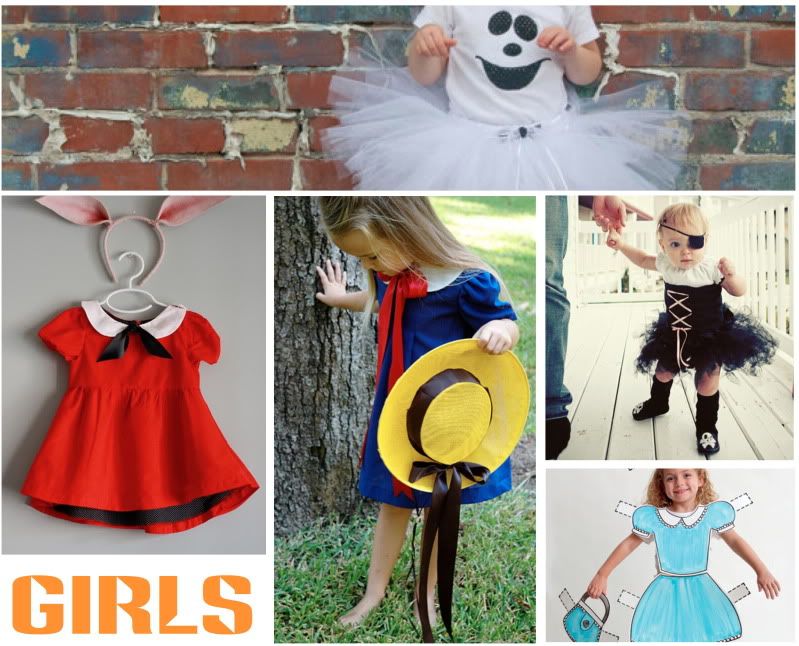 {boo ghost, olivia, madeline, pirate, paper doll}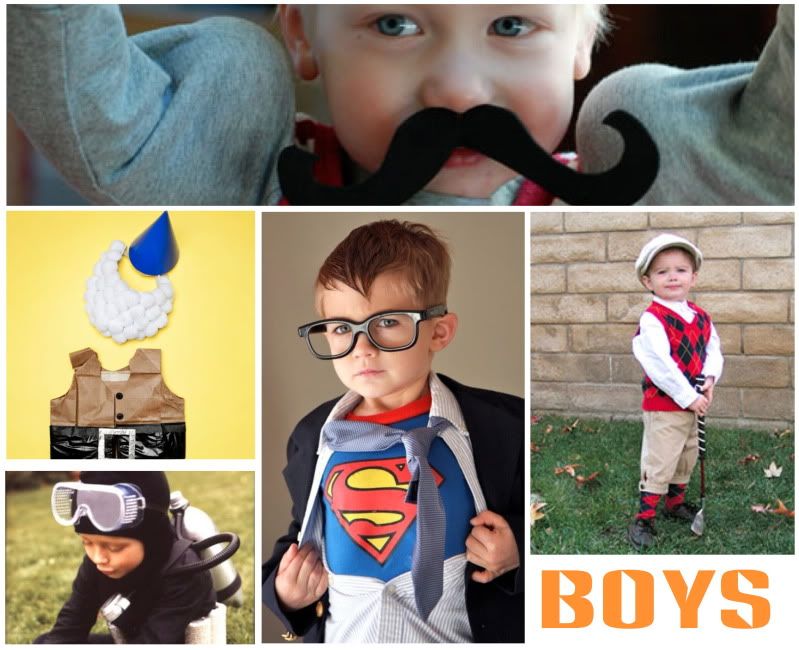 {strong man, gnome, scuba diver, clark kent, golfer}