Instead of my usual weekly menu, I thought I'd share some of the food traditions we do for Christmas Eve and Christmas Day, with some links to recipes, for you to try too (just click on the photos to take you to the recipe).
Christmas Eve has always been a tamale dinner, ever since I can remember. Our next door neighbors would wheel a wagon full of steamy hot, homemade tamales, with all the sides, to our house and we'd devour it in no time flat. I love those memories, and so it continues on with our family here. We all gather for a homemade tamale dinner and do an ornament white elephant exchange, to get us in the Christmas spirit.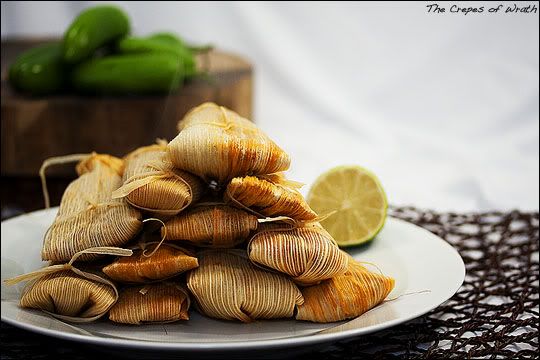 It also wouldn't be Christmas Eve without making sugar cookies for Santa. We'll make a variation of these two this year.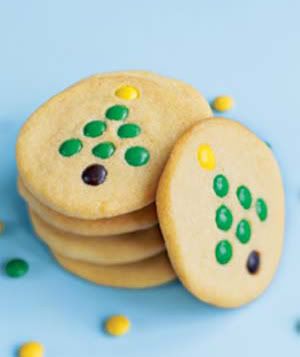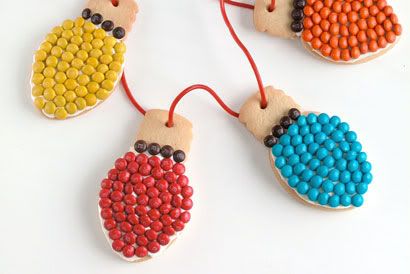 I make monkey bread for Christmas morning. I prep it the night before so I can throw it in the oven first thing in the morning, and still be a part of all the present-mayhem. The warm, gooey, cinnamon pull apart bread is perfect for sneaking a quick bite in between gifts.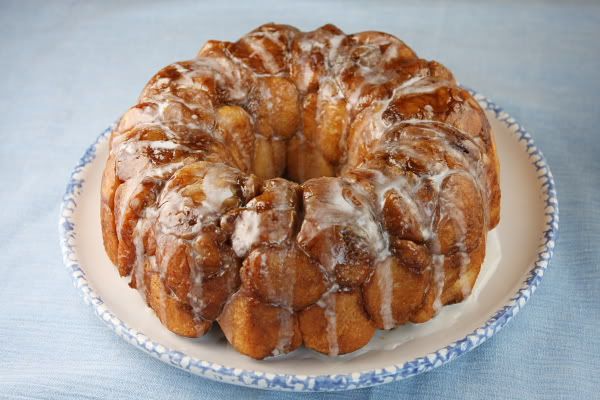 Then my mother-in-law is in charge of Christmas brunch. Because she does it the best. She's been making eggs benedict since my husband and his siblings were wee ones. It's nice to sit back, relax, and stuff my face. The one day a year I allow myself to eat eggs. It's that worth it.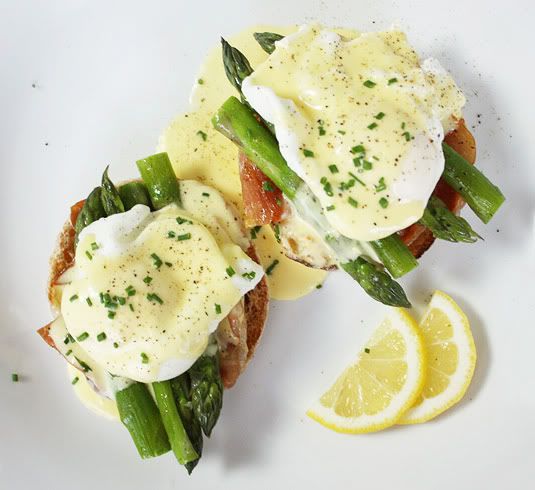 And we'll bring these mimosas with homemade limoncello we made.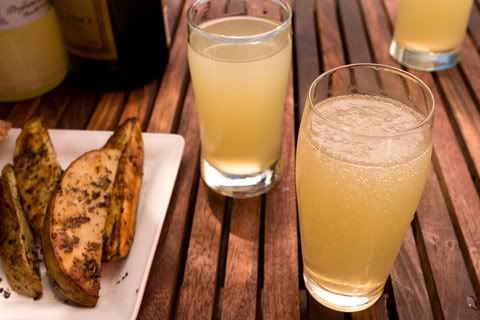 After substantial resting from the adults and playing of new toys from the kids, we like to sit down to a quiet dinner at home, and enjoy the peace that Christmas brings.
I look forward to these food traditions all year. What do you and your family do? Will you start a new tradition this year? I'd love to hear your ideas below!