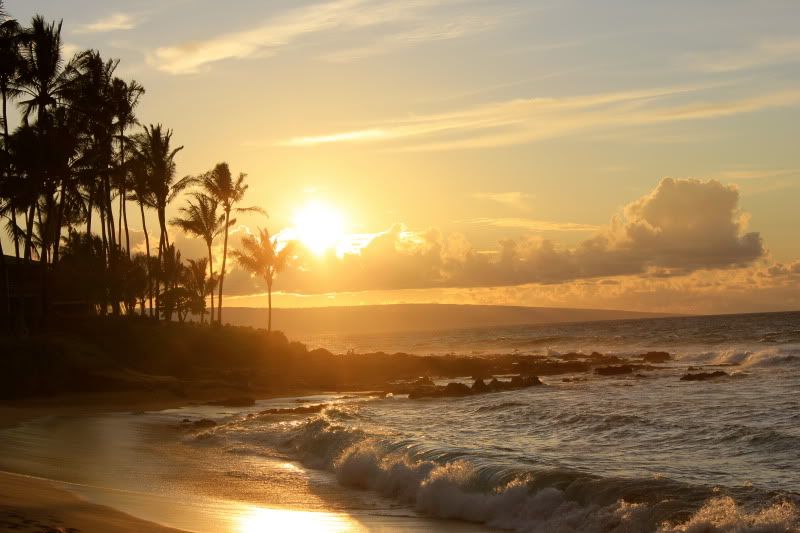 Well, I finally broke down and went through the photos from our trip to Maui in January. I still have island fever, and the freezing fog here at home isn't helping the case any either.
We had the most epic trip we've ever taken. It was filled with a lot of lazy days, just enjoying the beach and being warm. In fact, the first five days we didn't even get into our car! Loved it. We stayed at
Napili Village
, and highly recommend it to everyone. Not only is it a two second walk to legendary Napili Bay beach, but the grounds are gorgeous, the rooms are super clean (and undergoing a huge renovation this year) and the staff is the most friendly you'll ever meet. They will go out of their way to make sure you're comfortable and taken care of. There's a huge sense of community up in Napili, and we just fell in love.
We saw a ton of whales, turtles and fish. Snorkeled, paddle boarded, and cliff jumped. Some of our best friends and their teenage son went along with us, which was perfect. Not only did we get to share this experience with them again (we went together kidless 5 years ago) but Rich and I got to go out on a few dates. We were semi-celebrating our anniversary and did a sunset cocktail cruise that we did almost ten years ago on our honeymoon.
If I was taught one thing on this vacation, it would be to take advantage of the opportunities life presents. And life here is in our cards for now, so I guess that includes embracing freezing fog, right?
I'll stop blabbering, and just show you the pictures. There's a
lot
.