We're entering the crazy time of the year for our family with birthdays and anniversaries coming out our ears! Not to mention a bunch of friends having babes that I
need
to get going on their handmade gift.
Tayden's THIRD birthday is in just over a month so I got the invites designed and ready for print this weekend. He decided on a Planes, Trains, and Automobiles theme. Fitting for every little three year old right? In searching for ideas, I of course found a ton of stuff I want to do for Sedae's too (which is a month after T's). So I did her invite too :) Couldn't resist. But I'll share that one later. Here's how Tayden's turned out.
Since it's transportation themed, I created a brand name, TW Transportation, using his initials. Cute.
Here's the inspiration board.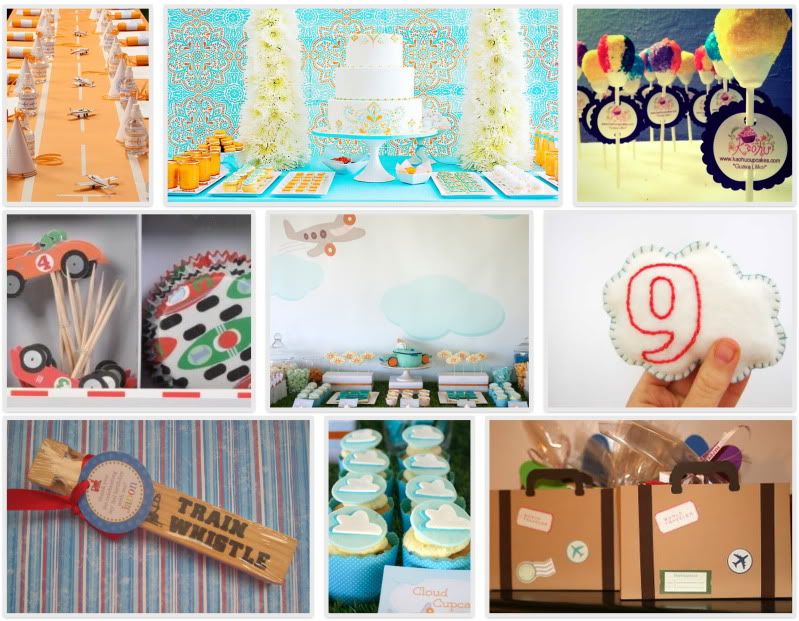 I love parties. I especially love the planning portion. And even more-so when they're my kids. Yum!