Tayden's closet art station (or as he calls it, art stop) is finished. With a trip to the Dollar Store and Ikea, it came together for under $30.
Remember the before
?
Well here's the after, and all the details: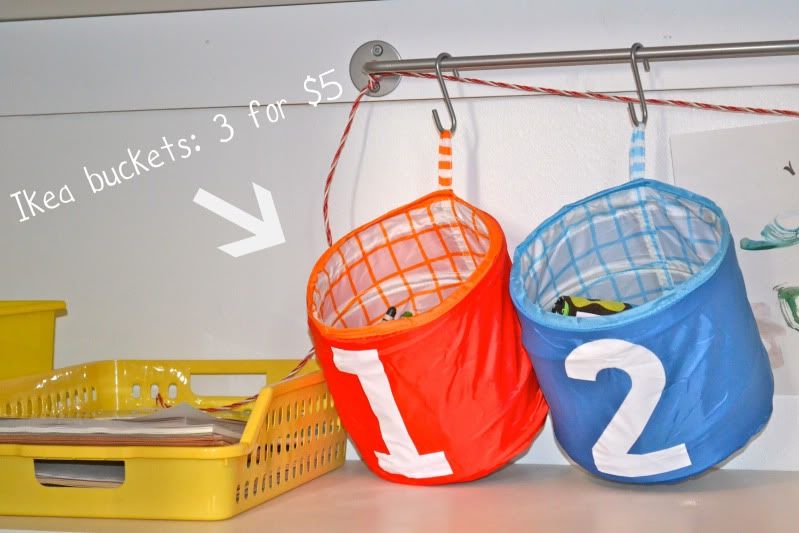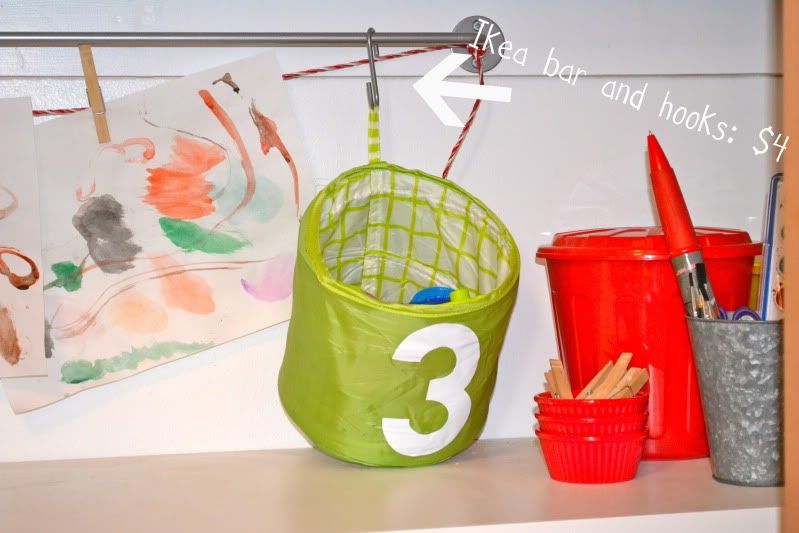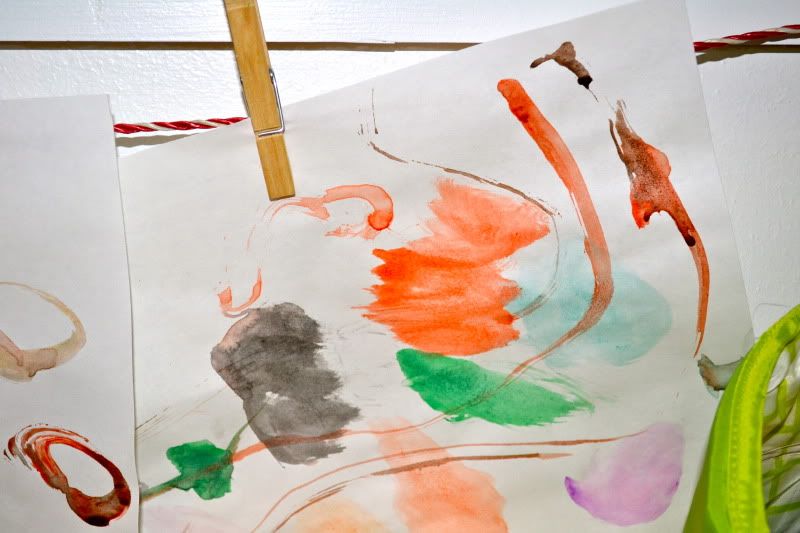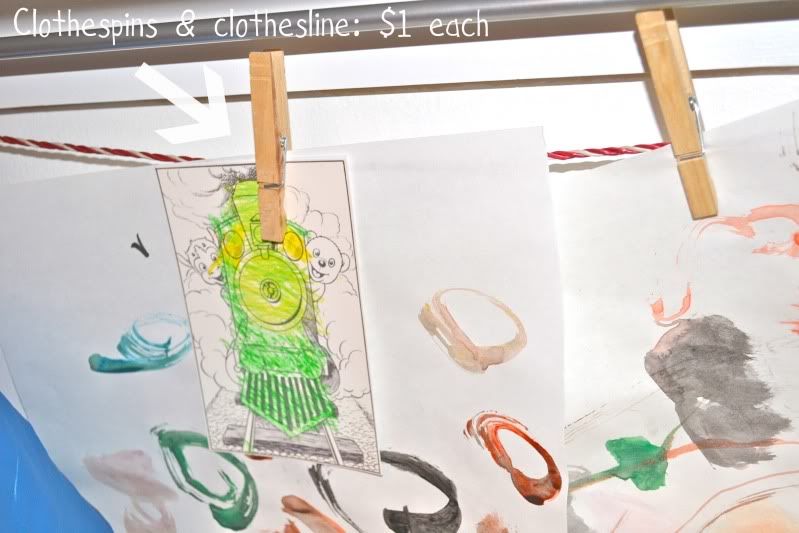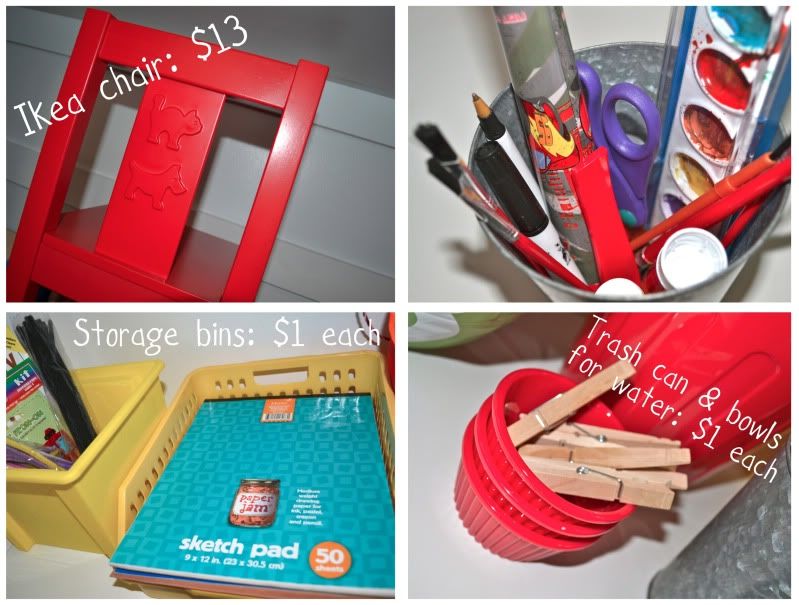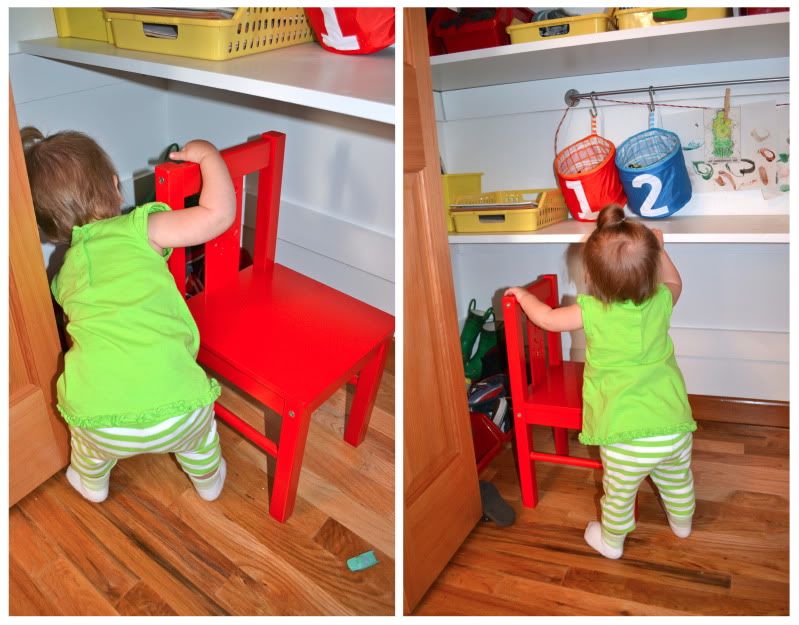 Sedae is trying her hardest to figure out how to get up onto the chair.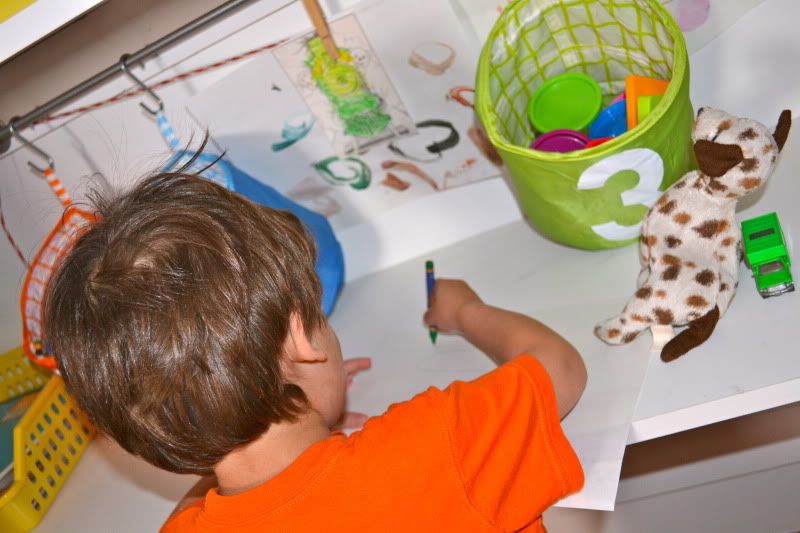 The last thing I forgot to get is some undermount lighting. Another Ikea trip. But he loves it none-the-less. And I'm happy he has a place to dream and create.