We made a quick weekend trip down to SF to visit
old friends
who are moving to the east coast. With basically Saturday to cram in as much fun as possible, we went all day without stopping! It gave me a lot of opportunity to try out my new camera from my sweet husband. Although, I ended up handing the camera to our friend Zach who did most of the shooting. Worked for me!

The travel bucket got brought out for the 10 hour drive and got a lot of good miles again. And I'm telling you, the links work like magic.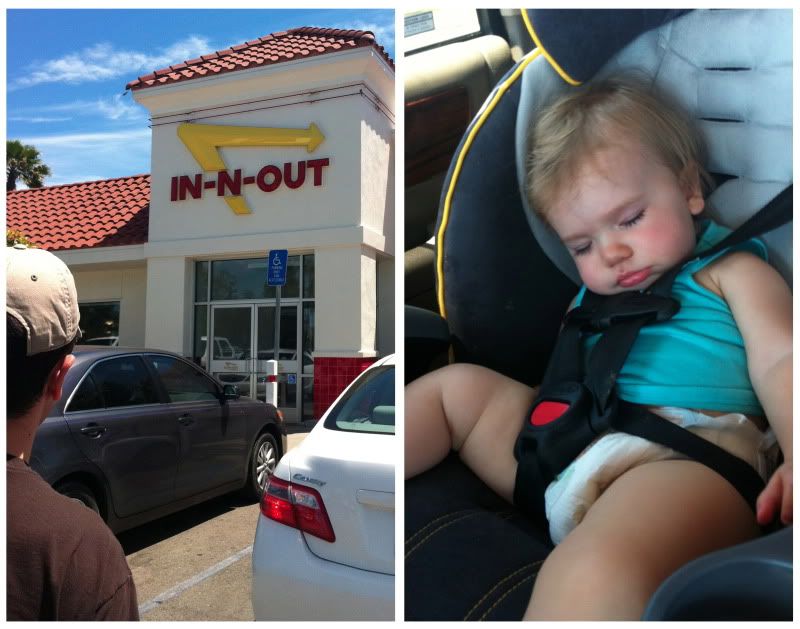 Sedae was sweating the whole weekend in the warm weather. She's not used to it yet!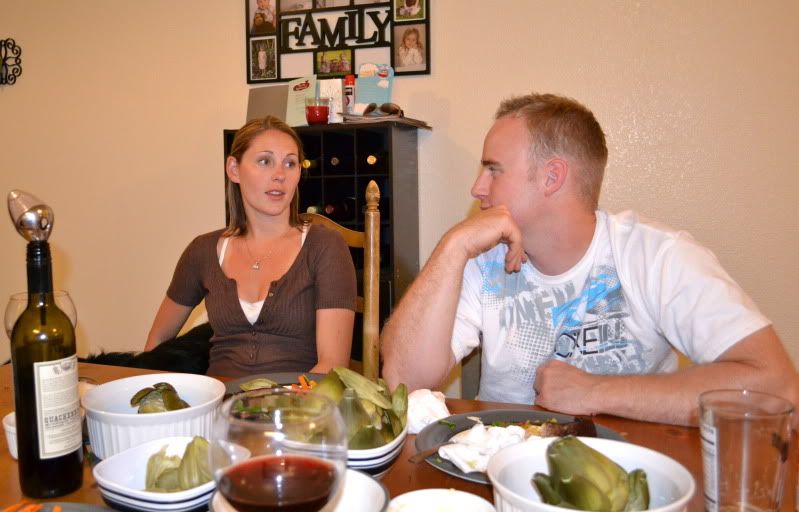 Friday night we had a delicious Paleo dinner of artichokes and a burger with portabella mushrooms as the buns! Yum! Oh, and can't forget the wonderful Napa Valley wines.

Our little Max with their big Tag. Quite comical watching these two try to play.

Saturday we perused Ikea for a few hours, then headed to a kids museum to let the kiddos play.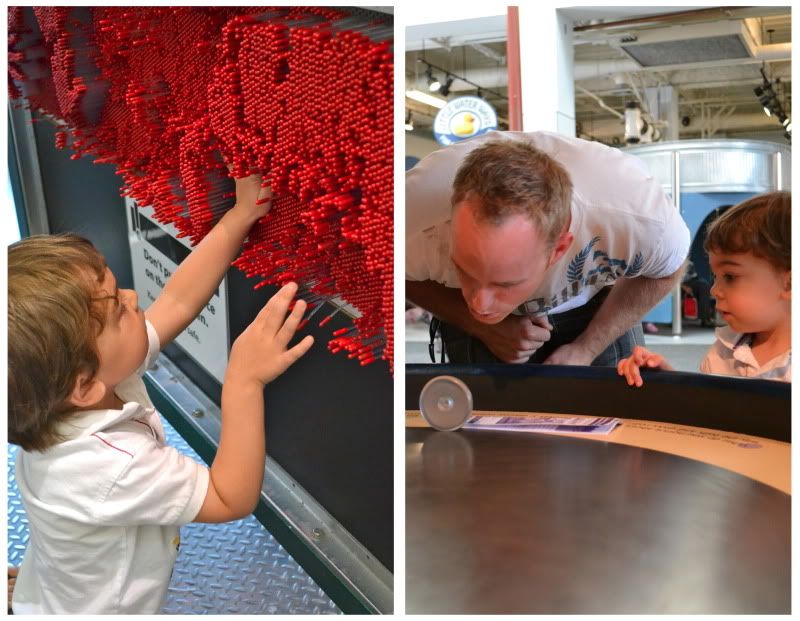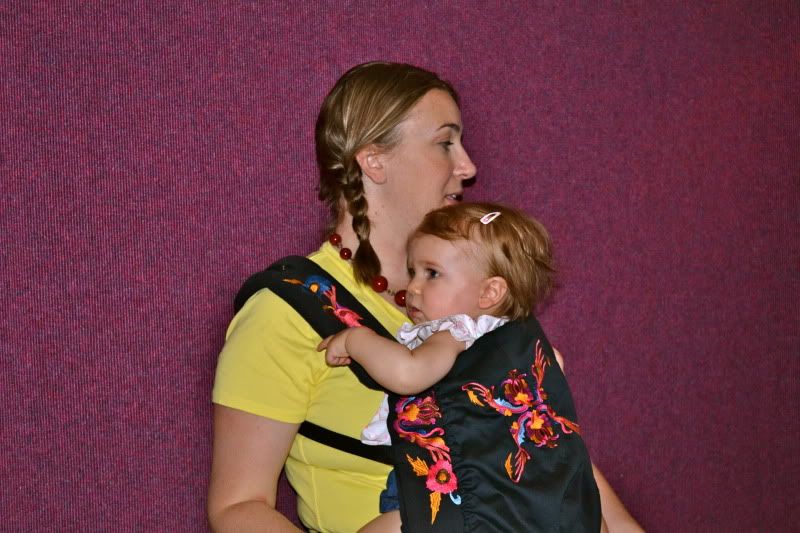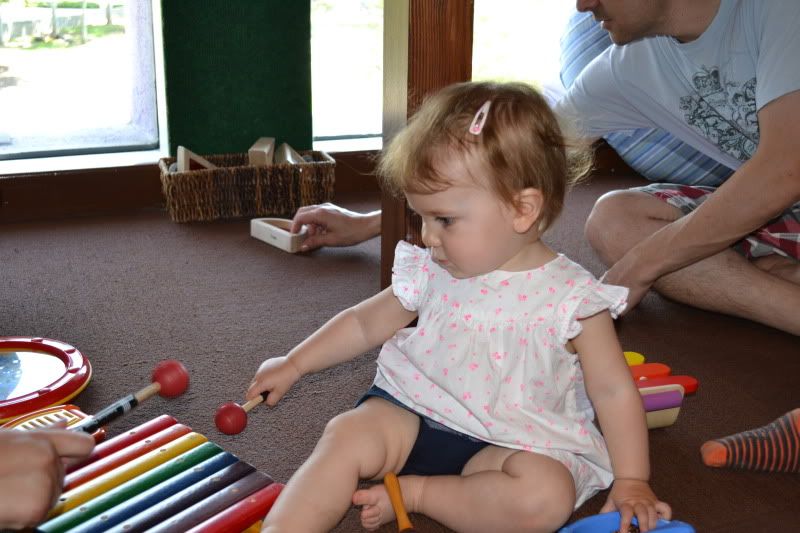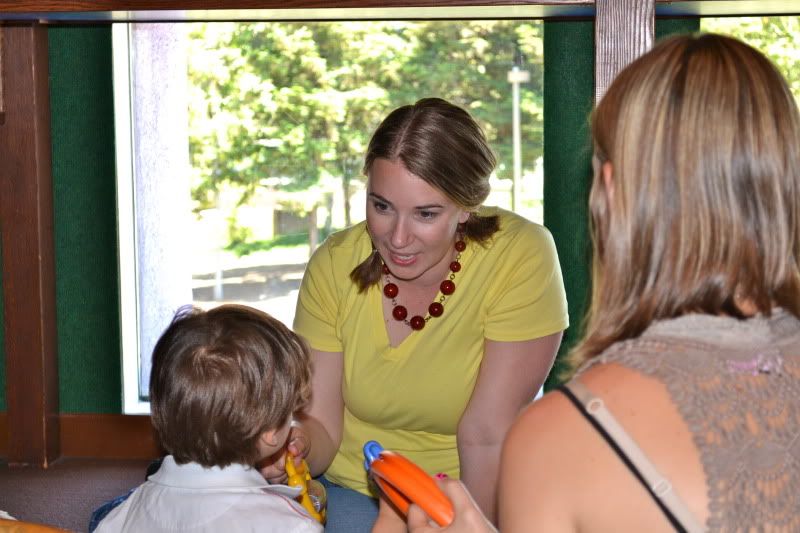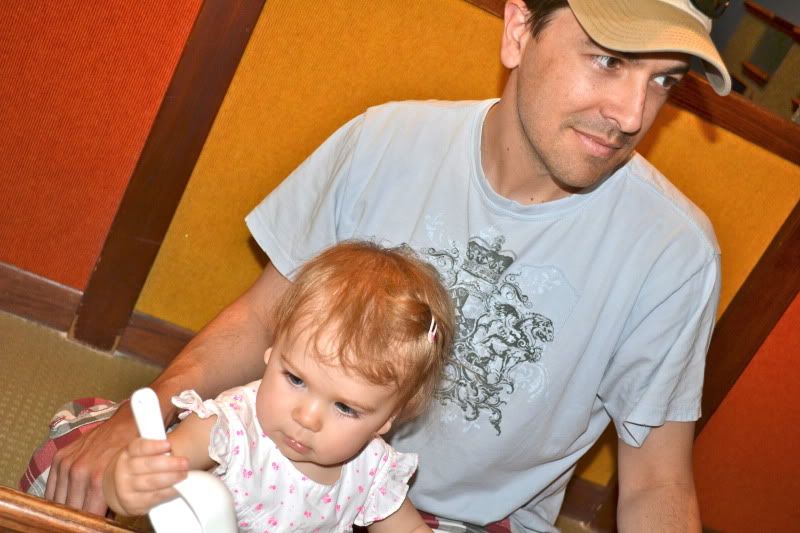 Remember how I was saying that Sedae hates sand? Well, we've been trying to get her to realize she can walk on her own and there was a sand area at the museum...so yeah, we stuck her in the middle and made her walk to us. She was not pleased with the sand on her hands.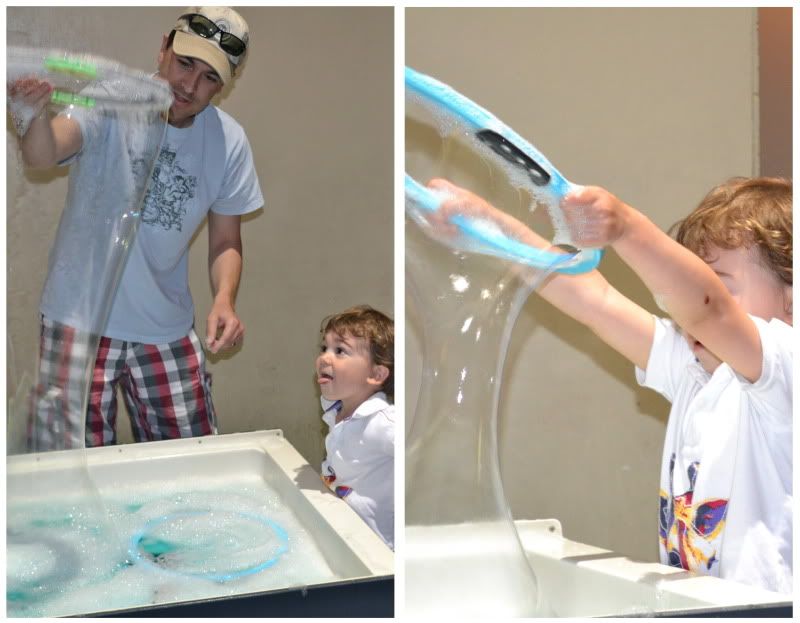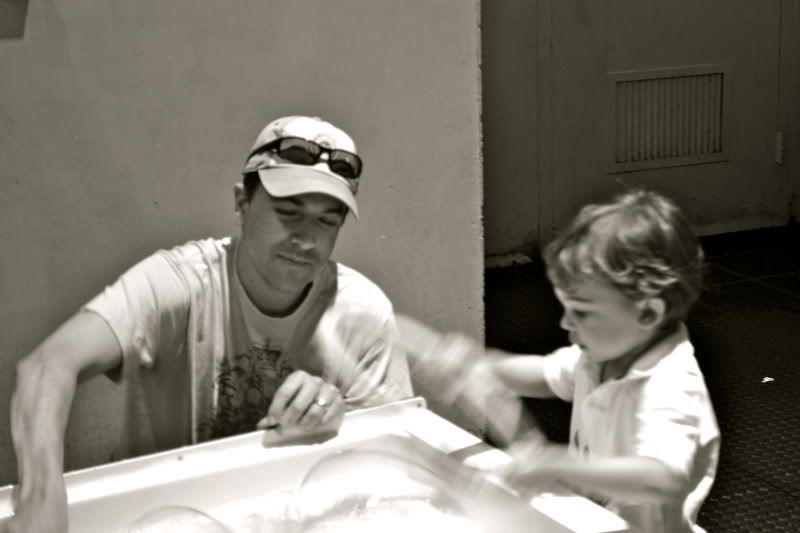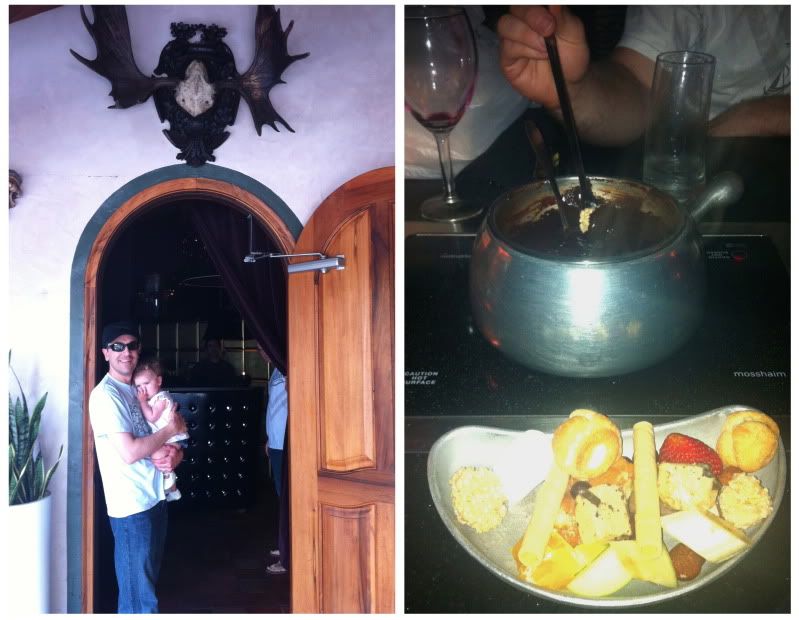 Then we headed off to a looong (3 hours, I couldn't believe the kids sat there the whole time!) wonderful dinner at La Fondue. Oh the cheese. Oh the chocolate!! Oh, and they made me try kangaroo and alligator.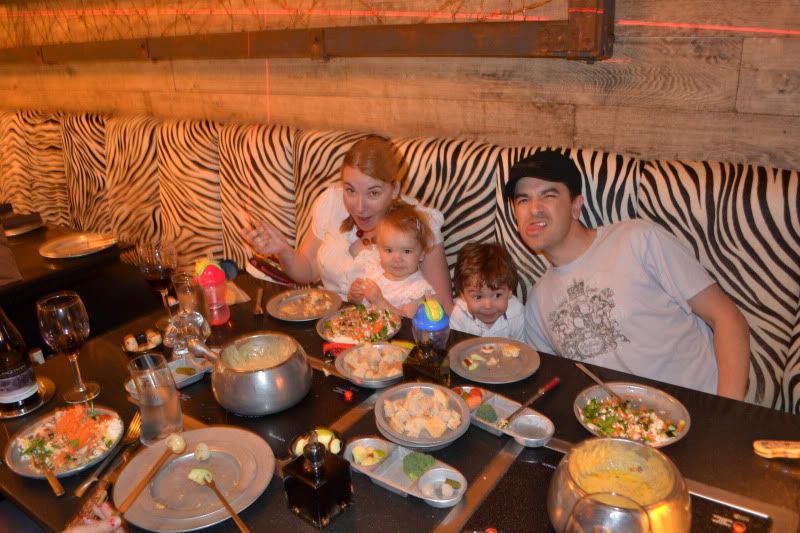 This picture came out crazy (even though we were making crazy faces) but look at all that food!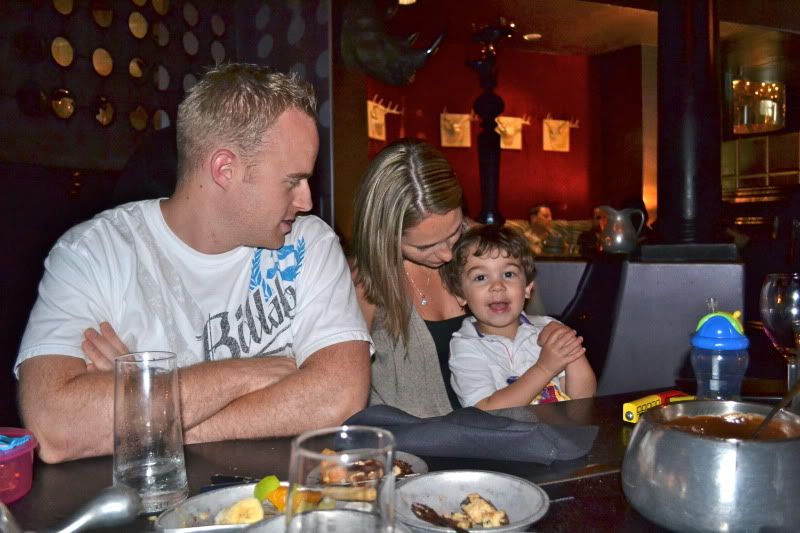 We played games (girls ruled) and drank more delish wine. Tayden cried that we had to leave. Us too. Thanks Grahams for the great memories!