I must be feeling really list-y this week. Seems like I've been making a lot of them.
But this one's fulfilling to my obsessive-compulsive-need to check things
off
lists.
Remember back at the beginning of summer when I made up a
box of fun summer activities
to do? Since tomorrow's the first day off fall (*tear*), here's a summer wrap up from our check list.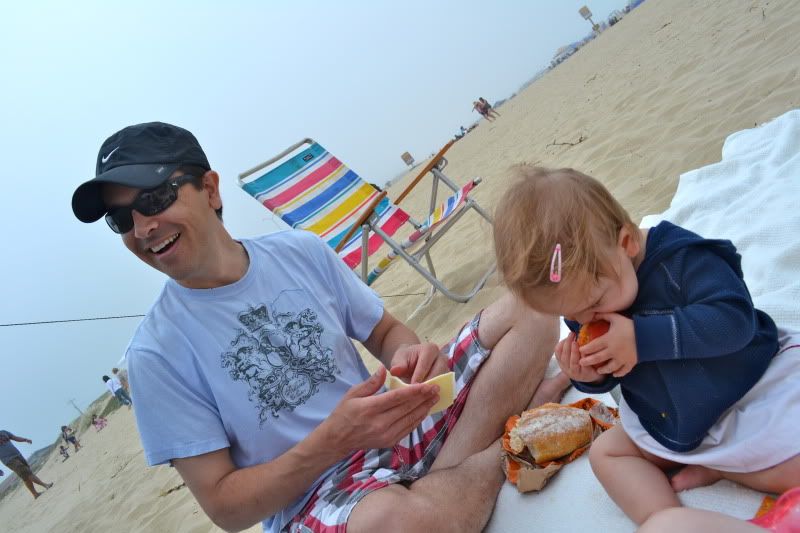 ✓Eat breakfast outside
Take family pictures (the camera I got, I returned. Didn't like it. So I'm on the hunt for a new one.)
✓Make s'mores (admittedly, a few times)
✓Go to baseball game car races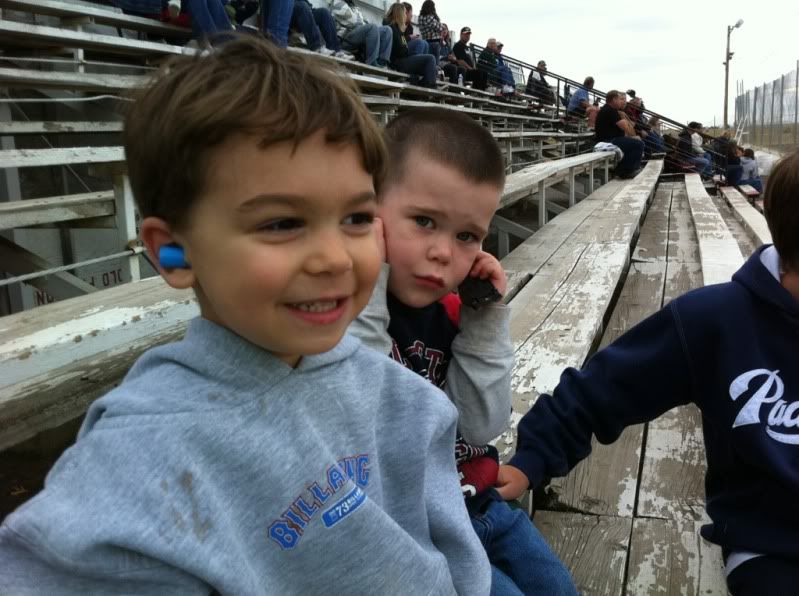 ✓Go to Munch n'
Movies
Music (none of the movies were toddler-appropriate)
✓Go out for ice cream (can you say "we live too close to frozen yogurt"?)
Go canoeing (floated on the lake, but still not canoeing)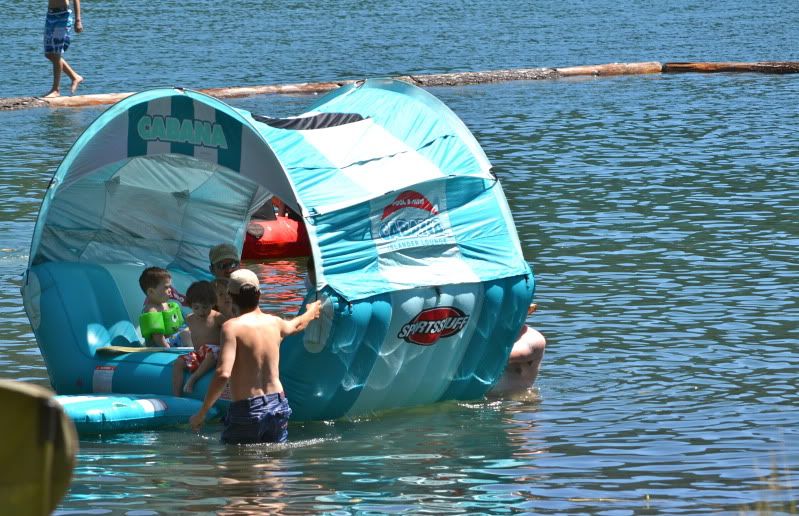 Make frozen bananas
Play soccer outside
Spit seeds
✓Make popsicles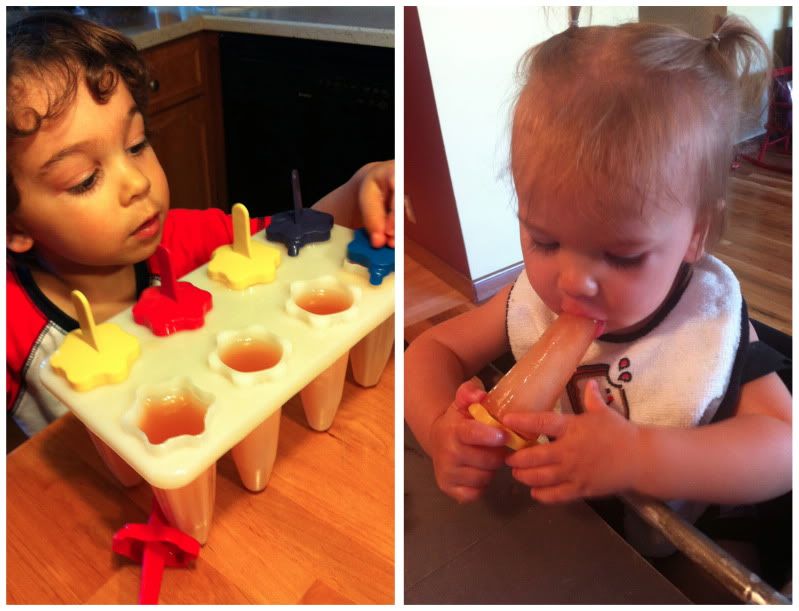 ✓Color with chalk
BBQ pizzas
✓Take picnic to dad
✓Living room sleep out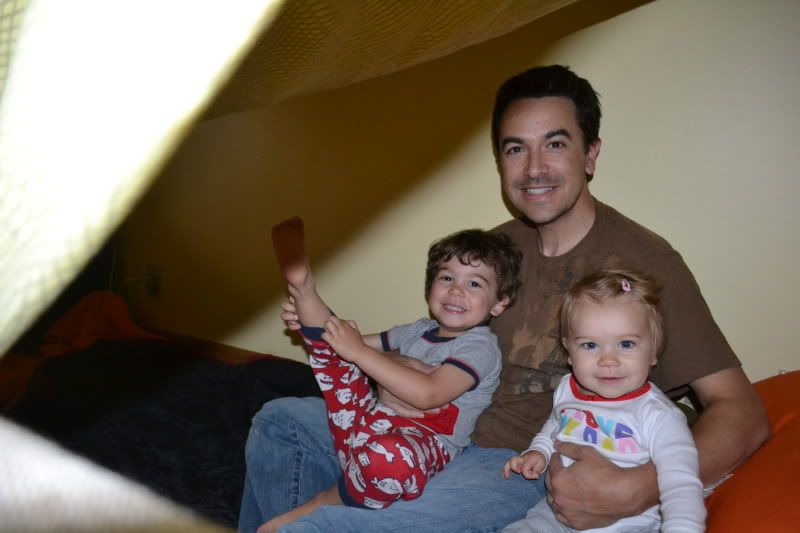 Snow cone party
✓Water day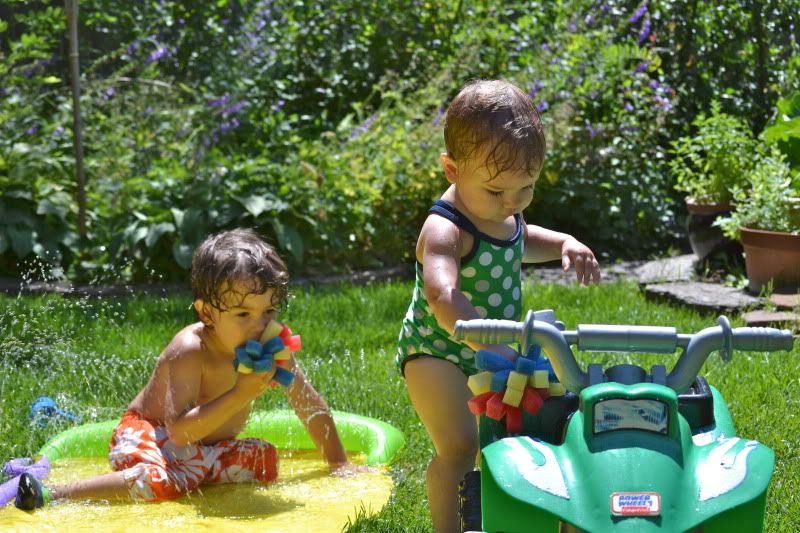 ✓Make stepping stone
✓Float the river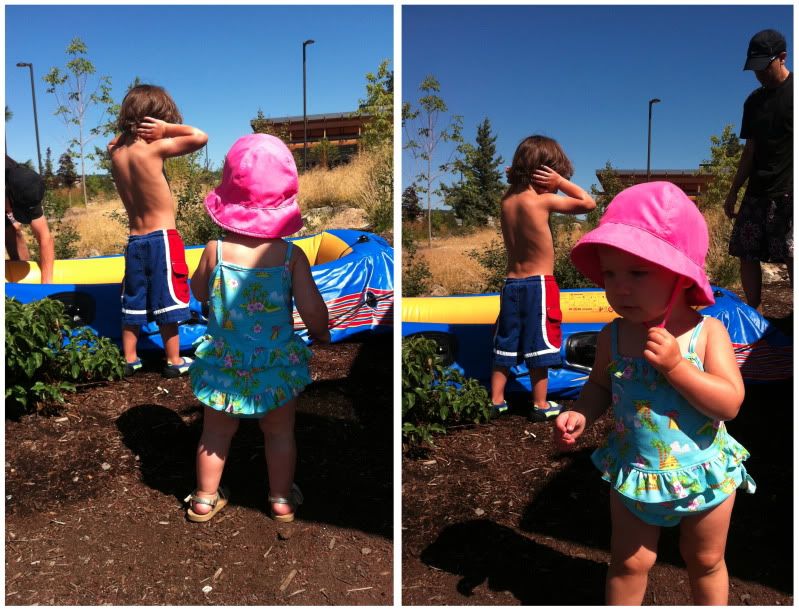 ✓Go to play ground
✓Fly a kite
✓Go camping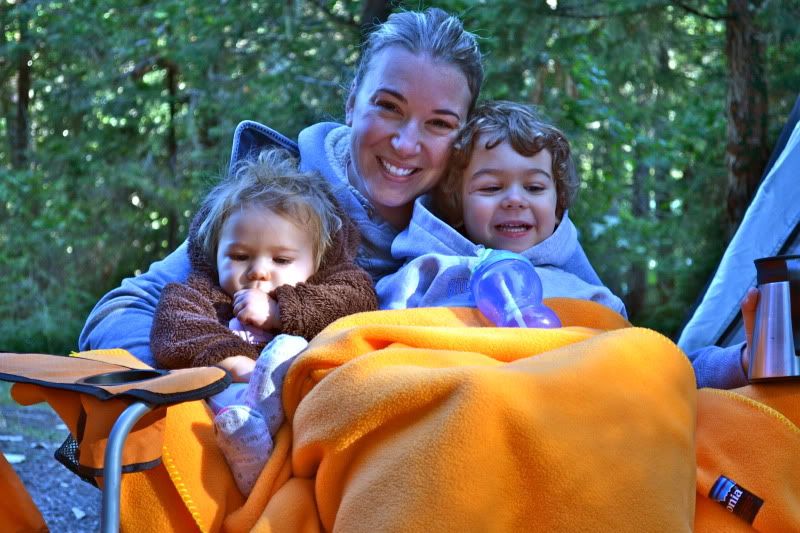 ✓Go for a walk
✓Fireworks
Build fort outside
Go fruit picking (
cannot
believe we didn't get to it this year!)
✓Make lemonade
Go for bike ride
✓Go to the pool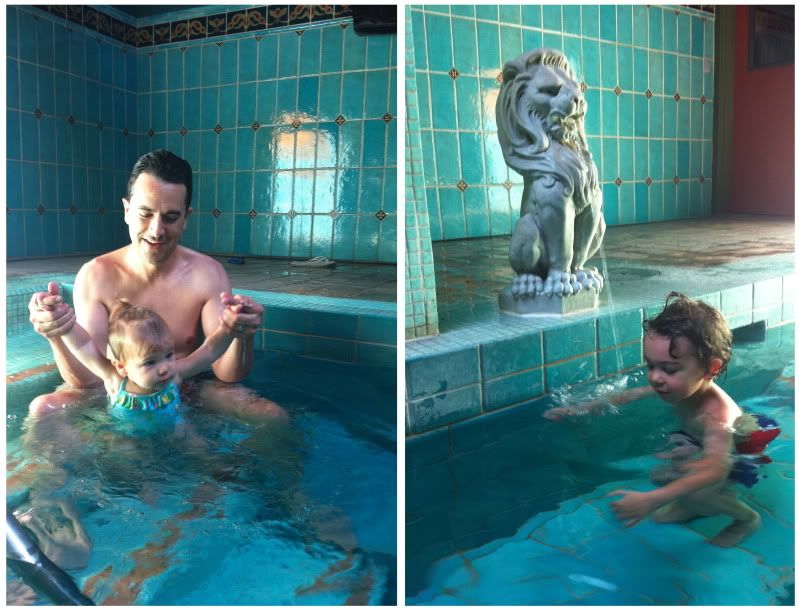 ✓Paint outside (planning for this Friday, can I still check it?)
✓Walk to get snow cones
✓Collect bugs
✓Watch clouds in a field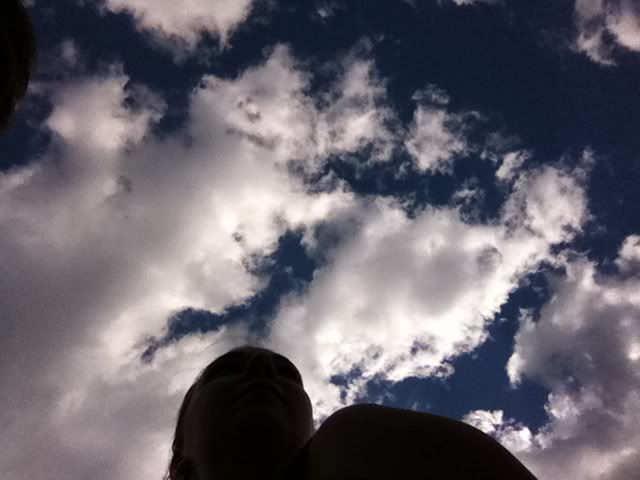 ✓Make fancy ice cream (totally flopped. ended up at above mentioned frozen yogurt.)
✓Plant flowers garden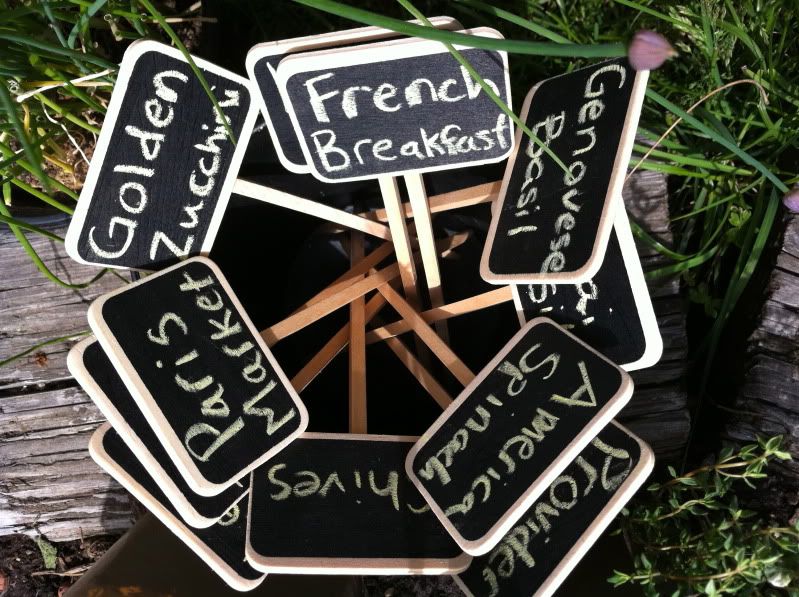 ✓Make playdoh
Go carting
Movie outside
We did pretty good! And there's always next summer to try again...