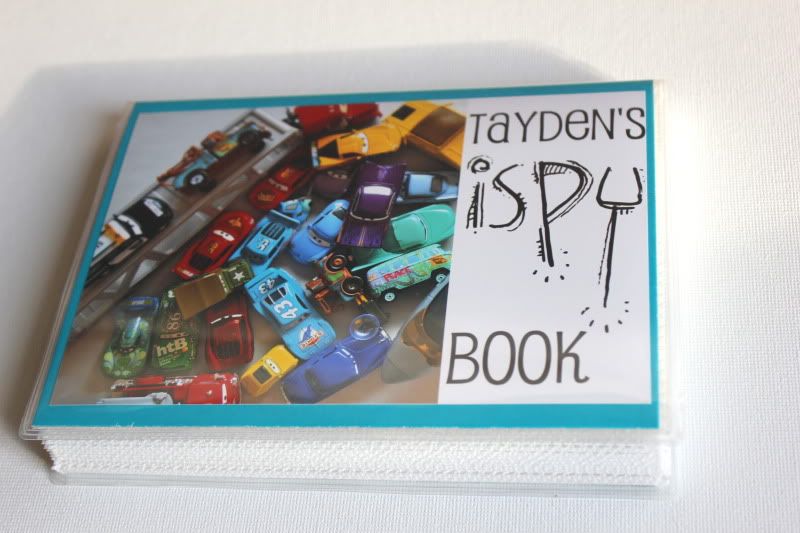 Tayden is currently obsessed with iSpy books. Morning, noon and night you can find him delving through the pages of a half dozen at a time. He's super cute when playing with you too. He'll say "I 'py with my own eye..." and if you take too long finding it he'll say "do you need a hint?"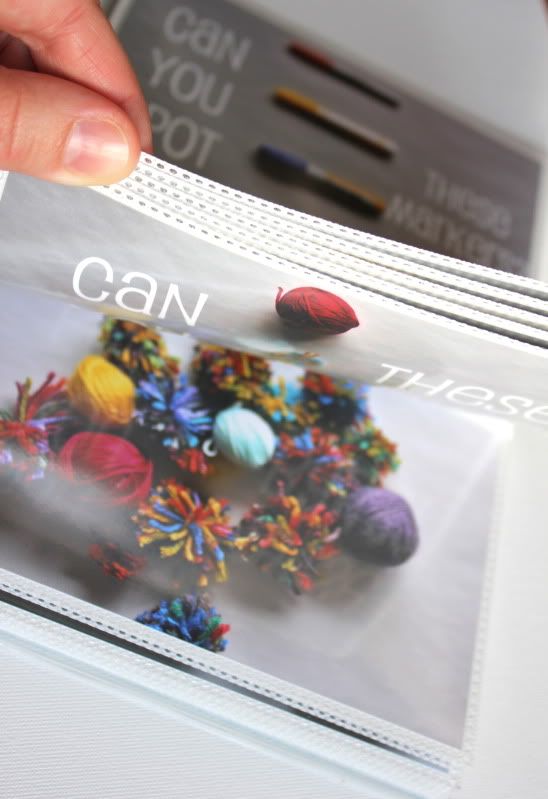 So how much more rad would having your
own
book containing your
own
toys among the pages be? Now, I'm not original in this thought. There are plenty of other moms who have done the same before me. But what struck me most about this idea for him was that he will be away from these toys for a couple weeks while we're on vacation. What better way to see your special toys while missing them then on the pages of a book?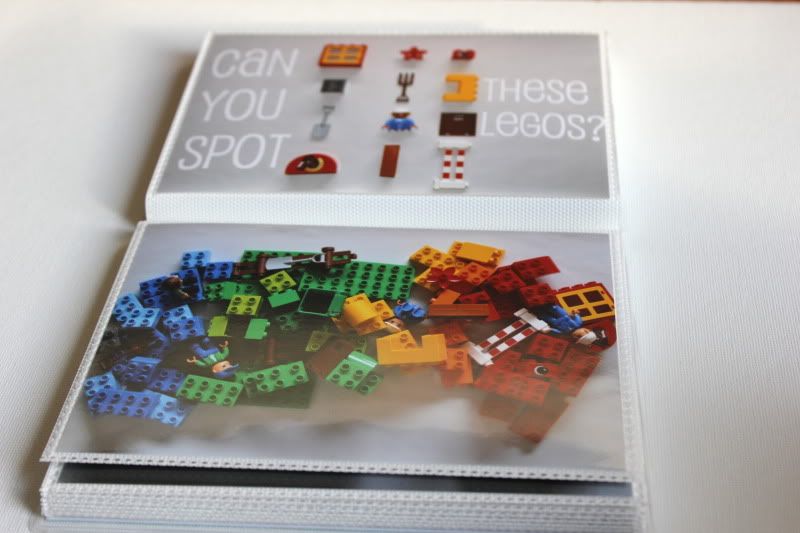 This is a bit more time consuming, as you'll need to round up items (I did themed pages), set them up on a white piece of paper (I mistakingly used off white butcher paper, that turned out gray in the photos, but he won't care) and take your picture. Then pick out a few items from that grouping and take a separate photo of those for your child to "spy". Make a cover for your book and send off your photos for printing. Grab a cheap-o bragging book (found mine at Target) and insert them with each coordinating page facing one another.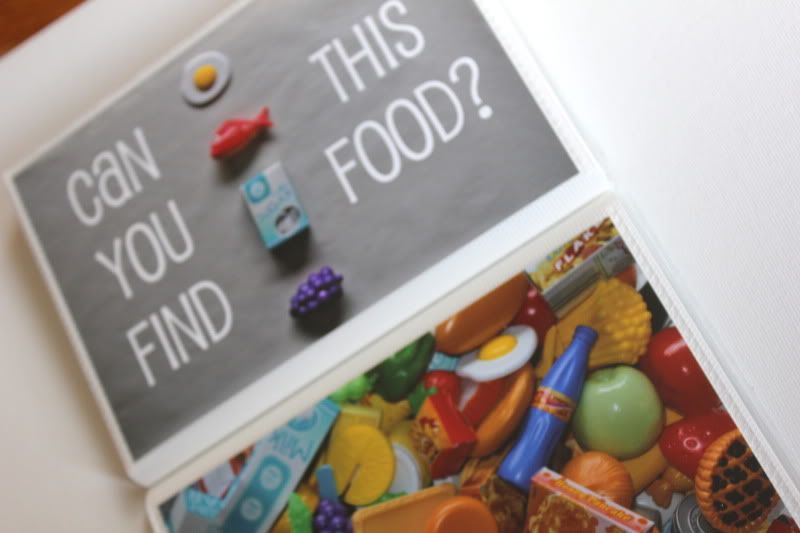 Voilá! Adorable little book and a happy child.